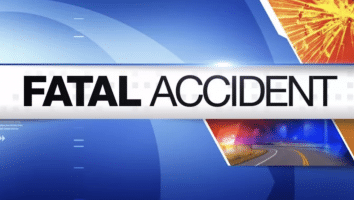 Last Updated on April 25, 2023 8:52 am
BOONE – On Monday, April 24, at approximately 7:30 p.m., the NC State Highway Patrol responded to and investigated a fatal collision in Watauga County on US 321 near Old US Hwy 421. A 2014 Ford Escape was traveling north on US 321 and struck a pedestrian in the northbound lane attempting to cross the roadway.
The pedestrian, Tammy Regina Wolfe, 57, of Boone, succumbed to her injuries at the scene.
The driver of the Ford Escape, Brenda Farthing, 71, of Vilas, was not injured.
During the on-scene investigation, the roadway was closed in the area for over two hours. No charges are expected.