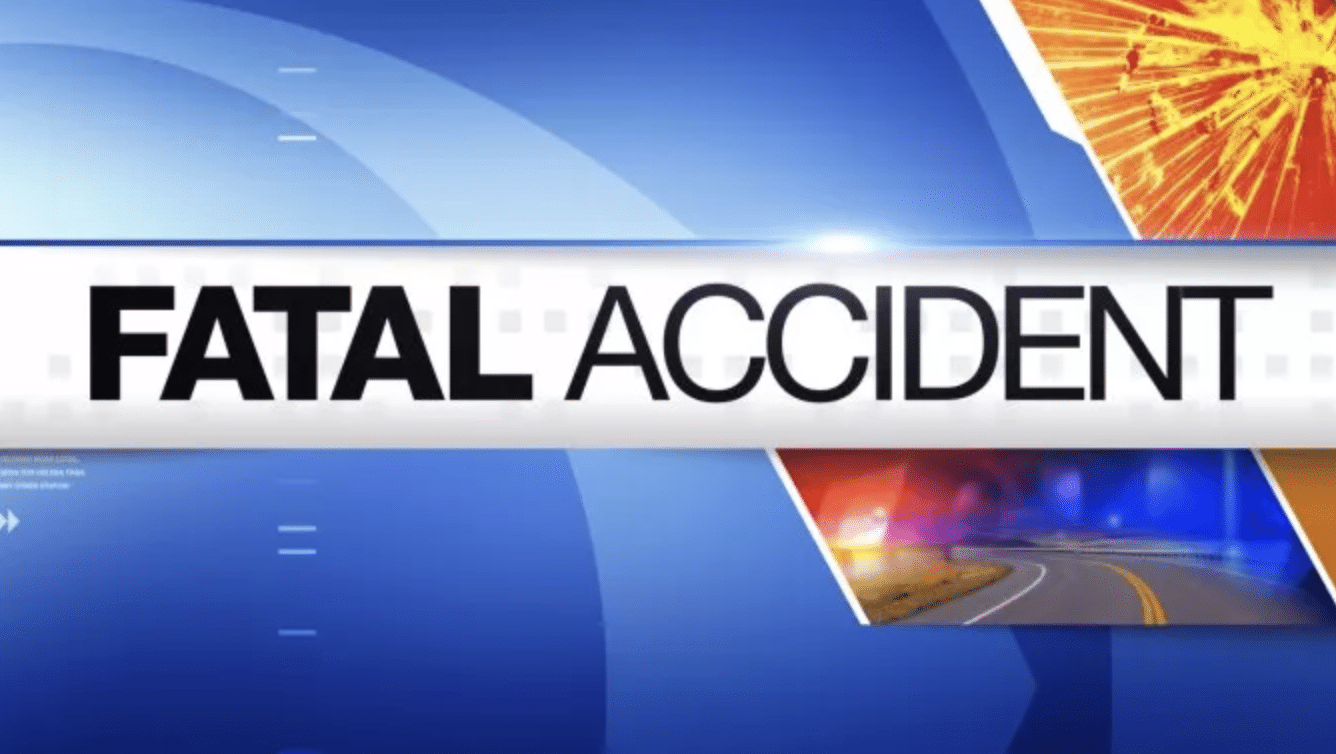 Last Updated on June 29, 2023 7:15 pm
Blowing Rock – On Thursday, June 29th, at approximately 3:10 p.m., the NC State Highway Patrol responded to and investigated a fatal collision in Caldwell County on US 321 near the Watauga County line.  A 2004 Porsche 911 Carrera was traveling south on US 321, crossed the centerline, and collided with a northbound 2022 Chevrolet Silverado.
The driver of the Porsche, Harold Kelly Parsons, 49, of Lenoir succumbed to his injuries at the scene. A passenger in the vehicle was transported by medical helicopter to Johnson City Medical Center, in serious condition.
The driver of the Silverado, Andrew Calvin Sigmon, 47, of Lincolnton, was treated by EMS at the scene for minor injuries.
The initial investigation indicates careless and reckless driving to be the contributing factor in the collision. US 321 was closed in the area for two hours during the on-scene investigation.