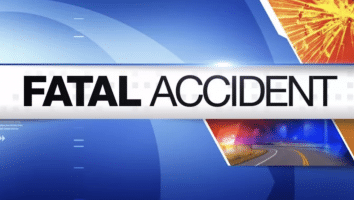 Last Updated on December 29, 2022 8:25 am
BOONE – On Wednesday, December 28, at approximately 8:20 a.m., the NC State Highway Patrol responded to and investigated a fatal collision in Watauga County on NC 105 near Seven Devils Road. A 2023 Subaru Crosstrek was traveling south on NC 105, crossed the centerline, ran off the left side of the road, struck a boulder, and overturned down an embankment.
The driver of the Subaru, Ethan Thomas Pepitone, 22, of Belmont, was critically injured and transported by EMS to Watauga Medical Center in Boone, where he succumbed to his injuries. He was not restrained by a seatbelt.