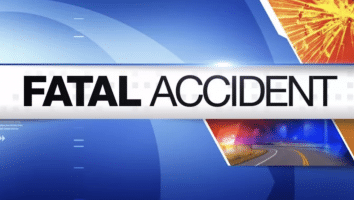 Last Updated on January 2, 2023 8:59 am
WEST JEFFERSON – On Saturday, December 31, at approximately 4:20 p.m., the NC State Highway Patrol responded to and investigated a fatal collision in Ashe County on US 221 near Paul Goodman Road. A 2004 Jeep Grand Cherokee was traveling south on US 221, ran off the right side of the road, collided with an embankment, struck two roadway signs, and overturned.
The driver of the Jeep, Jose Antonio Hernandez Jr., 66, of Fleetwood, succumbed to his injuries on the scene. He was not restrained by a seatbelt and was ejected from the vehicle during the collision.