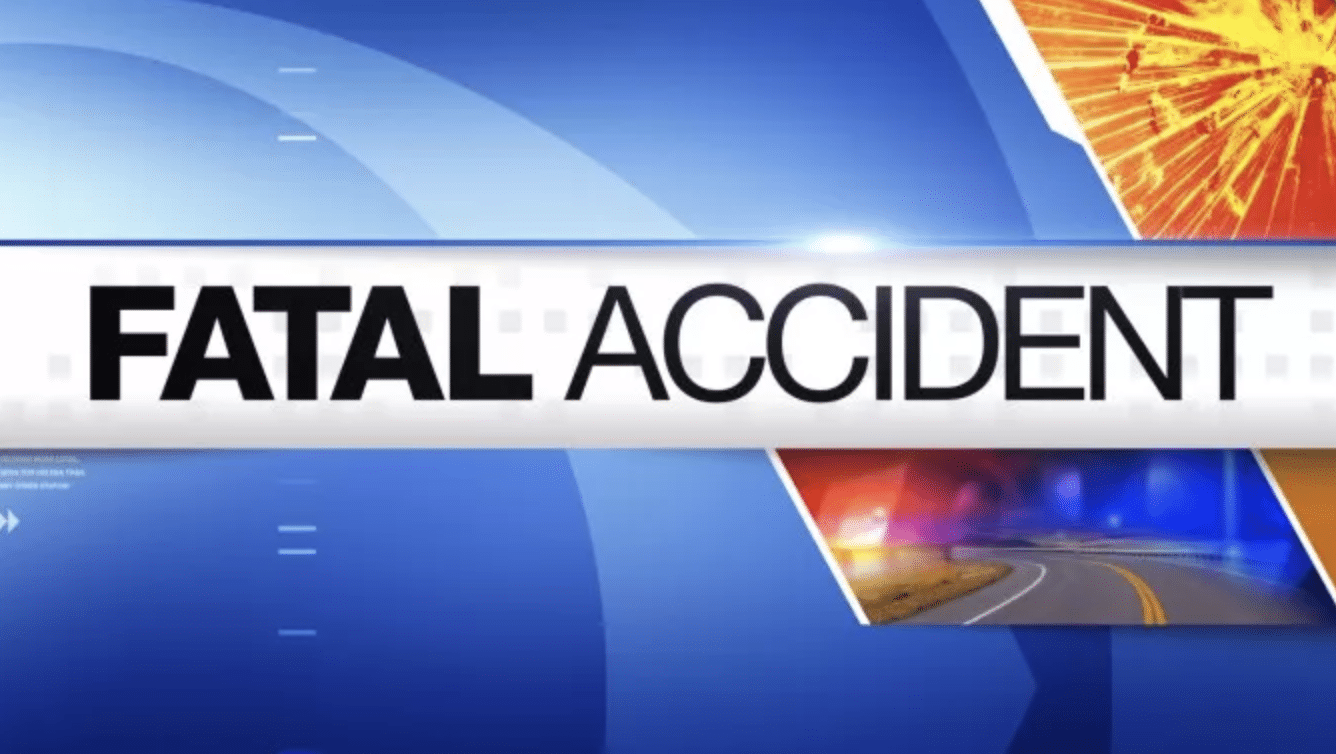 Last Updated on January 6, 2023 7:34 am
JEFFERSON – On Thursday, January 5, at approximately 9:10 a.m., the NC State Highway Patrol responded to and investigated a fatal collision in Ashe County on US 88 near Roe Hunt Road. A 2013 Ford Focus was traveling west NC 88, ran off the road to the right, and collided with a tree.
The driver of the Ford, Shirley Ann Ellison, 62, of Valdese, succumbed to her injuries at the scene. The front seat passenger, Nancy Patrick Ellison, 60, of Sparta, also succumbed to her injuries at the scene. She was not restrained by a seatbelt.
US 88 was closed in the area for approximately two hours during the on-scene investigation. The contributing circumstances of the collision remain under investigation.