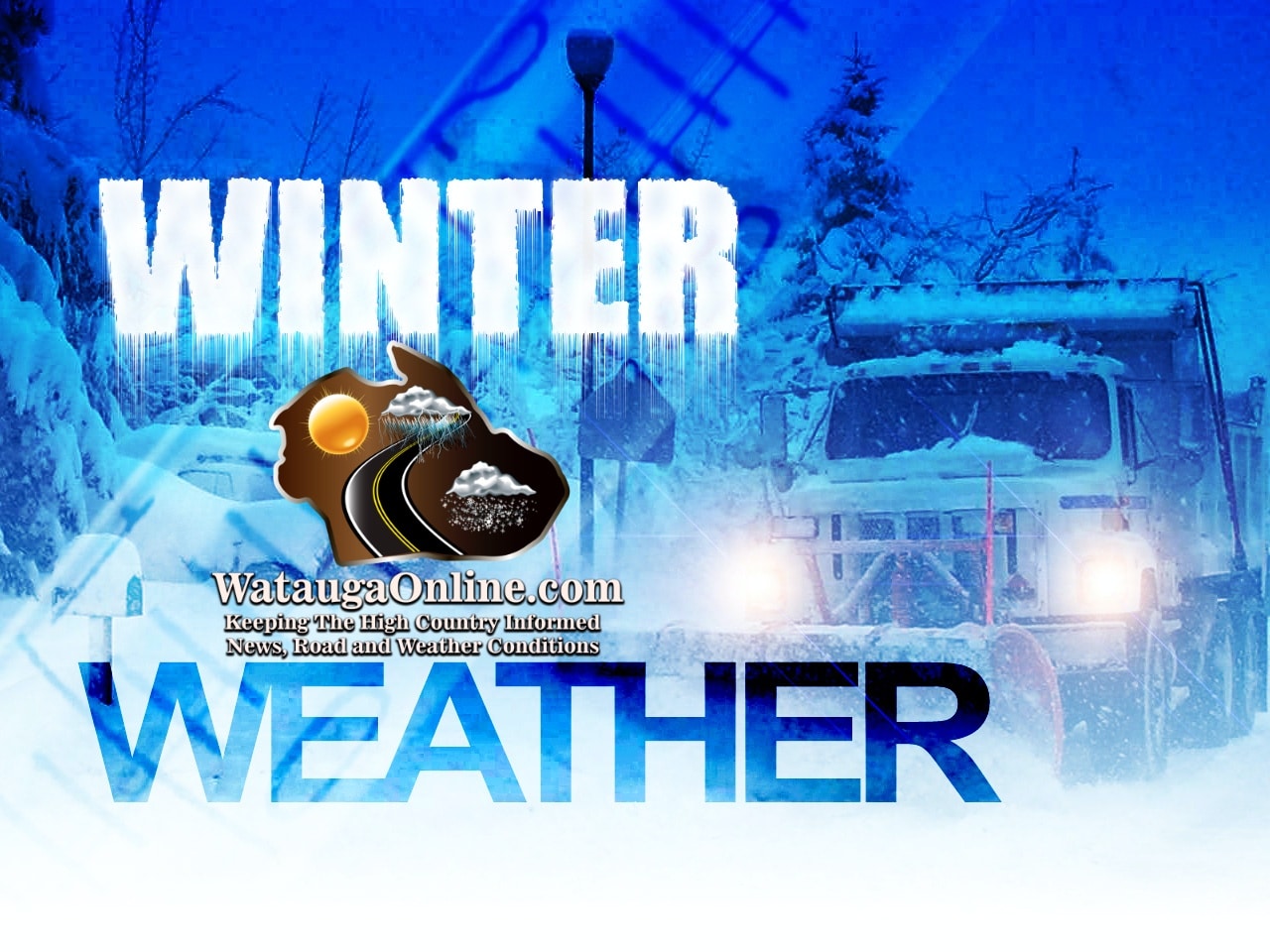 Last Updated on March 9, 2022 7:39 pm
The High Country is in store for another round of winter weather, which is not that uncommon for the start of Daylight Saving Time.
Before the cold front moves in, temperatures on Friday are forecast to be in the mid 50s with mostly sunny skies, according the National Weather Service (NWS). Friday night temperatures drop into the upper 20s with a near 100% chance of rain.
Then the change over to winter weather begins. Rapidly falling temperatures will occur Saturday morning changing rain over to snow locally. NWS is forecasting 1 to 3 inches for the High Country with elevations above 3500 ft.
The other weather issue will be the high winds. Wind gusts up to 60 mph are possible, especially along the Blue Ridge.
Sunday will still be cold with wind chill values as low as 5 below in the morning.