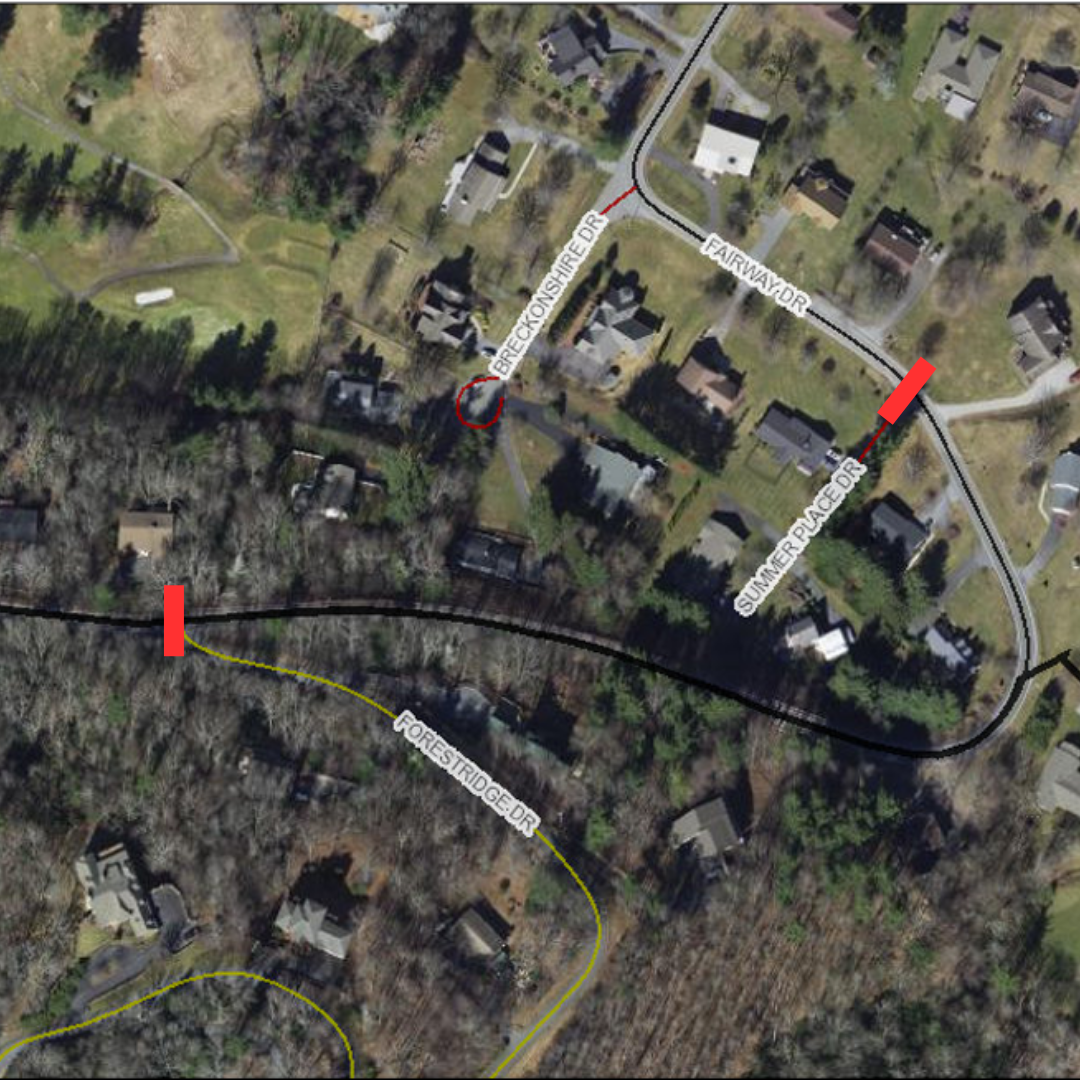 Last Updated on April 12, 2023 3:32 pm
Fairway Drive will be closed between Forestridge Drive and Summer Place Drive from 8:30am to 4:30pm everyday beginning April 17th and ending April 21st. The road closure is due to utility upgrades.
Please drive carefully on Fairway Drive and look for flaggers. For more information, please contact Public Utilities at (828) 268-6250.