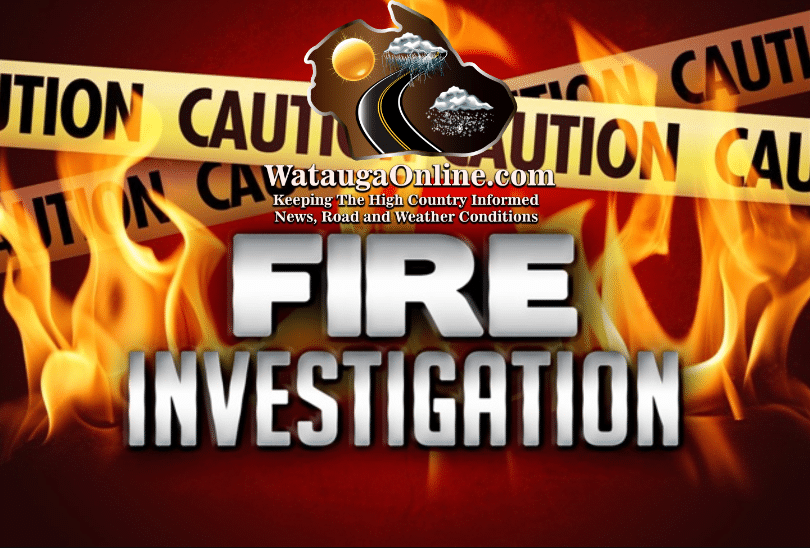 Last Updated on October 21, 2021 7:18 am
At 12:47 am Fire Departments from Deep Gap, Stuart Simmons, Boone, Meat Camp, Todd, Watauga Rescue, Watauga Medics, Watauga Fire Marshal's Office and the Watauga County Sheriffs Department was dispatched to 139 Florence Lane for a residential structure fire. Heavy smoke and flames were visible upon arrival.
A family was home at the time of the fire and the occupants were awakened by smoke detectors and they were able to get out, according to Watauga County Fire Marshal Shane Garland.
There was one injury to an occupant and that person was transported to Watauga Medical Center by Watauga Medics.
There was extensive damage to the structure and the fire is currently under investigation, according to Garland.