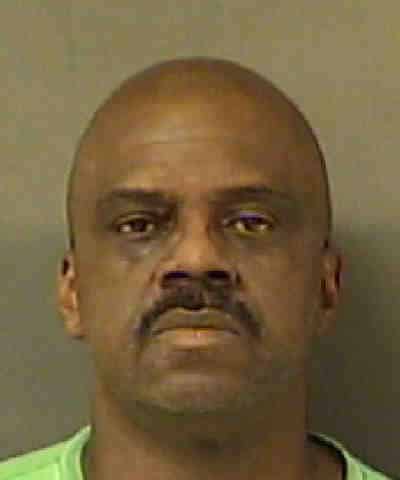 Last Updated on February 12, 2020 7:53 pm
A drug trafficker, whose network included Watauga County, was sentenced in late January to 24 years.
On Friday January 31, U.S. District Judge Robert J. Conrad Jr. sentenced Garlin Raymond Farris, 57, of Mathews, N.C. to 288 months in prison and five years of supervised release for trafficking large amounts of methamphetamine, according to Andrew Murray, U.S. Attorney for the Western District of North Carolina.
According to court documents and the sentencing hearing, from 2016 through the summer of 2017, Farris trafficked significant amounts of methamphetamine throughout Western North Carolina. The attorney's office also said that court records show that Farris supervised a network of distributors, who sold his drugs throughout Mecklenburg, Watauga, Catawba, and Alexander Counties. Farris and his distributors made frequent trips to supply sources located in Atlanta, Georgia. During those trips, Farris personally picked up at least 50 kilograms of methamphetamine and then brought the drugs back into North Carolina for distribution.
In April 2019, a federal jury convicted Farris of conspiracy to traffic methamphetamine. At the time of the sentencing, Farris was in custody and was to be transferred to the custody of the federal Bureau of Prisons upon designation of a federal facility. All federal sentences are served without the possibility of parole.
U.S. Attorney Murray thanked the ATF for handling the investigation. Vincent C. Pallozzi, Special Agent in Charge of the U.S. Bureau of Alcohol, Tobacco, Firearms and Explosives (ATF), Charlotte Field Division, also joined U.S. Attorney Murray in making the announcement.
Assistant U.S. Attorney Erik Lindahl, of the U.S. Attorney's Office in Charlotte, prosecuted the case.