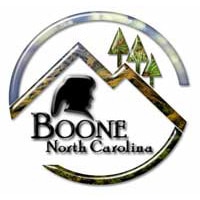 Last Updated on March 6, 2023 3:21 pm
The Town of Boone is working with Brushy Fork Environmental Consulting, Inc., on a large-scale stormwater project around Boone Mall.
There will be a drone flight scheduled for the week of March 6th, 2023 to collect data relevant to a stormwater project. Individuals may see this drone flying over the Boone Mall area as well as approximately one half mile up or downstream (upstream to Bojangles, located at 1064 Blowing Rock Road, and downstream to the Friendship Honda Boone, located at 1440 Blowing Rock Road). This is a key component to this stormwater enhancement project.
For more information, please contact Town Hall at (828) 268-6200.