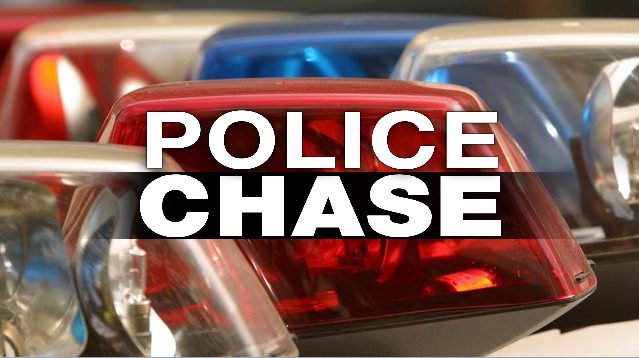 Last Updated on April 16, 2021 10:21 am
A man is under arrest after a car chase on Wednesday night.
Watauga County deputies were called to assist with a chase coming into the county from Johnson County Tennessee, on US-421 from the state line traveling toward Boone.
The driver, Matthew Harris, was reported to be waving a firearm out the window toward deputies, Watauga County Sheriff Len Hagaman tells WataugaOnline.com.
Watauga County deputies and Boone Police units picked up the chase at Walls Road and spike strips were successfully deployed near the Vilas Post Office.
The vehicle continued at a high rate of speed and traveling into oncoming traffic. The vehicle came to a stop at Brooks Plumbing and what appeared to be a pistol was thrown out of the driver's window. It was later identified as a BB gun.
Harris was taken into custody. The vehicle was allegedly reported as stolen in Tennessee.