Last Updated on November 14, 2020 10:47 am
Friday, November 13, 2020
In less than two weeks our campus community will depart for the Thanksgiving holiday. It is a significant milestone to have maintained in-person instruction this semester, one which speaks directly to the commitment of our faculty, staff and students to following the 3Ws and the many other safety precautions we have in place on our campus.
Your actions make a difference, and I thank you for your diligence. While we remain encouraged by our data, we are seeing a slight increase in cases related to group activities, gatherings and Halloween events.
So far this week, we have conducted 1,456 tests, with 28 positive cases, or a rate of 1.9%.
We currently have 45 active university cases.
This week, the Chi Omega and Newland Residence Hall clusters moved into inactive status. The total number of individuals who are active cases in all active clusters is four and the maximum number of individuals who are active cases in any active cluster is two.
On Monday, we will update the weekly testing and cluster data on the university's COVID-19 dashboard. Active case data are updated daily.
Earlier this week Governor Cooper announced, through Dec. 4, the indoor gathering limit has been reduced to 10 people. As we prepare for the holidays, we must continue to prioritize safety and adhere to gathering limits.
This week also brought Mountaineers and members of the community together, virtually, for several important events:
App State observed Veterans Day by virtually celebrating some of our campus heroes: staff veterans in Facilities Operations and retired Army Col. Nick Katers, who now serves as the associate vice chancellor for facilities management. Their stories and a photo gallery of our ROTC cadets raising the flag are available on Appalachian Today, our news and events website.
I attended the Diversity and Inclusion Accountability Team's most recent meeting on Thursday, which focused on our efforts to increase diverse representation among our faculty members. Thank you to Chief Diversity Officer Willie Fleming and Director of Intercultural Student Affairs Lamont Sellers for leading this meeting and facilitating our discussions. Active progress continues on our initiatives, and Dr. Fleming regularly shares updates about this work in his messages to campus and on the university's Diversity and Inclusion website.
This afternoon, we officially cut the ribbon on the Kidd Brewer Stadium north end zone facility, which will offer more than 88,000 square feet of much-needed space for athletic, academic and community uses, including an expansive event space for conferences and programming. The facility, which has four floors, will open in phases and in accordance with Governor Cooper's executive orders. While we had hoped to make this a bigger celebration, we kept today's event small, and will share photos and more information about the building with campus and our community early next week.
I am incredibly thankful to be among Mountaineers who have embraced new ways to connect with and support one another, and who seek to make our community stronger than ever before.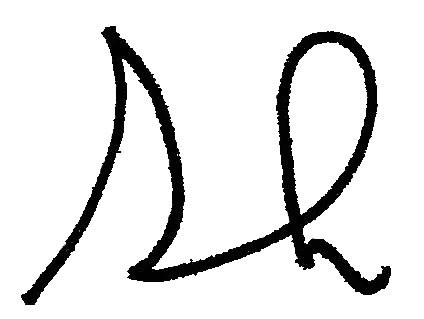 Sheri Everts, Chancellor