Last Updated on May 28, 2021 3:10 pm
Friday, May 28, 2021
On Monday, the university will be closed in observance of Memorial Day — a day honoring those who gave their lives in service to our country. This morning, Air Force veterans Christy Cook, a faculty member in the Department of Marketing and Supply Chain Management, and David Cook, a staff member in the Office of the Chancellor, placed a wreath at our Veterans Memorial to commemorate this important occasion. We appreciate their dedication to the university and to our country, and thank them for helping honor those who died while serving in the U.S. military.
On June 1, Dr. Willie Fleming, our first cabinet-level Chief Diversity Officer, is retiring. Willie has been long beloved and respected by faculty, staff and students, and I know you join me in thanking him for his decades of dedicated work to prioritize diversity, equity and inclusion at App State. While we will miss Willie's presence on campus, he will always be a Mountaineer! As I announced on May 6, Jamie Parson has already begun transitioning into the role of Interim Chief Diversity Officer. Jamie is a proven leader of inclusive excellence at App State who is sustaining and advancing our diversity, equity and inclusion initiatives, and I appreciate her continued leadership as she steps into this important role.
With summer upon us and safety ever at the forefront of our decisions, the hope, excitement and anticipation of the Appalachian Community for a robust fall semester rise. As we work to bring our faculty and staff back to campus and to prepare for a fall semester with pre-pandemic operations, we are regularly updating our university's COVID-19 website and our Summer and Fall 2021 Guide to Campus Operations. We continue to emphasize the importance of the COVID-19 vaccine in getting back to the people, places and activities we love, and we are proud to be part of North Carolina's vaccination efforts. Every student, faculty and staff member should get vaccinated against COVID-19. You can find more information about COVID-19 vaccines and our next community vaccine clinic here.
As I have walked through campus during the last 15 months of the global pandemic, the beauty of our university — both the physical landscape and the heart of our Mountaineers — has been a source of inspiration and hope. I know we all look forward to once again seeing our campus bustling with energy and in-person activity.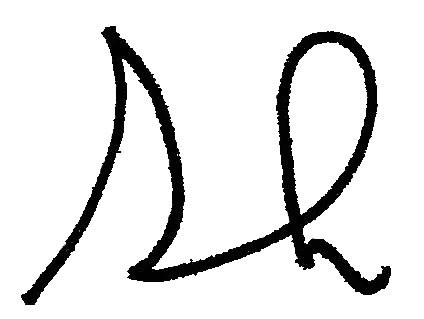 Sheri Everts, Chancellor