Last Updated on November 25, 2020 1:26 pm
Tuesday, November 24, 2020
Today marks the last day of classes for fall semester, and I am heartened by how our campus community has shown thoughtfulness and care for one another by following safety precautions, taking advantage of testing events and finding new ways to engage and connect.
Since the start of the semester, we have conducted more than 28,000 free COVID-19 tests for students, faculty and staff.
At last week's exit testing events, more than 3,717 tests were collected. This was the highest week of the semester for test collection and represents a 99% increase over the number of tests collected the prior week.
Forty-one, or 1.1%, of last week's tests were positive for COVID-19. The university is supporting these individuals as needed and will continue to support those students who will remain in quarantine over the Thanksgiving holiday.
Yesterday's exit testing event was busy as well, with more than 1,000 tests collected. We will update our COVID-19 dashboard on Monday with the results from all tests conducted this week.
As many of our students depart for this week's Thanksgiving break and prepare for a primarily online exam period, please remember university resources remain available. From the Meals for Mountaineers program, to counseling resources for students, faculty and staff, to exam preparation assistance for students, there is a robust support network available for the entire Appalachian Community. Additional details are in this week's operations update for campus.
We will spend our Thanksgiving holiday in a world that has been fundamentally changed by this global pandemic. As I reflect on this year, I am so appreciative of the members of our Appalachian Community, and especially for the many ways you have persevered through immense difficulties and demonstrated your innovation and determination to prevail over hardship.
Thank you to our students for showing unwavering resilience and grace during a semester unlike any other in your college career. I appreciate your proactive and conscientious behavior and care for one another as you work to stay connected and engaged in a radically changed campus environment.
Thank you to our faculty for your tremendous flexibility and vision as you have adapted courses and worked many additional hours — individually and with your colleagues — to position our students for success under the most difficult circumstances in the history of our university.
Thank you to our staff for working tirelessly to reimagine the Appalachian Experience — from open houses and wellness events, to athletics and recreation. As COVID-19 continues to shift the circumstances around us, your preparation, fresh perspectives and unwavering focus on the well-being of our students have endured.
I send my best wishes to all Mountaineers for the Thanksgiving holiday. It is great to be a Mountaineer.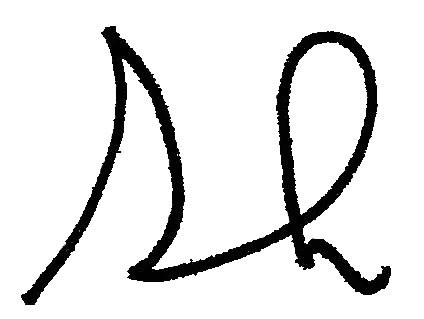 Sheri Everts, Chancellor