Last Updated on September 10, 2021 12:28 pm
Friday, September 10, 2021
September is filled with opportunities to engage at App State — through highlights of campus resources, visits from families and alumni, and the recognition of research and creative endeavors.
Through Sept. 14, Wellness and Prevention Services is presenting our annual Health, Wellness and Safety Week. Next week brings Research and Creative Activity at Appalachian, Founders Day and Family Weekend, followed by our commencement celebration for the Class of 2020 at the end of the month. These events and engagements only heighten our focus on promoting the safety of our campus community.
As I shared last week, and will reiterate, the COVID-19 vaccine is what allows our university, our community and our state to remain open and fully functional. I am encouraged by the increase this week in students, faculty and staff who have reported their fully vaccinated status to the university.

As a reminder, the university's COVID dashboard is updated on Mondays. Our latest reported numbers for this week indicate:

The vaccination rate of our students has increased to 55% and that of employees has increased to 92%. The university's overall vaccination rate of 60% exceeds that of Watauga County, which is currently at 50%.

So far this week, we have tested 1,914 individuals on campus. The positivity rate of our on-campus tests is 3.7%. While we will see higher testing numbers in the coming weeks, this is the largest number of tests we have conducted on campus in a single week this semester, and it is encouraging that the positivity rate is significantly lower than Watauga County's latest reported positivity rate of 9.2% and the state's latest reported positivity rate of 11.3%.
COVID is a presence in all of our lives. Vaccinations make a difference in containing the spread and severity of COVID-19. While it is still possible to contract COVID regardless of vaccination status, the data are clear that the illness is much more severe in unvaccinated individuals, and that those who are vaccinated are much less likely to contract and transmit COVID to others.
To show our appreciation to those who are responsibly vaccinated, we have been placing the names of faculty, staff and students in a pool for prizes. Over the last several weeks, we have awarded more than 60 students with $1,000 scholarships and distributed many other prizes including AirPods, campus bookstore gift cards and free campus parking.

All students, faculty and staff who have not been vaccinated against COVID must submit test results each week, or get tested at an App State clinic. Both App State and local public health offer COVID testing free of charge. Beginning next week, the university will add additional testing clinics for students, faculty and staff so there will be multiple, on-campus testing clinics each week, in addition to the testing clinics offered by local public health each weekday. New test clinic dates will be added to the university's COVID website soon. With the prevalence of the pandemic in all of our lives, additional testing will not only give us a more complete understanding of the extent to which the virus is on our campus, it will also provide greater peace of mind to those who have concerns about COVID exposure, regardless of vaccination status.
These are beautiful early fall days and it is a privilege to be here on campus. In order to be here together, it is up to all of us to get fully vaccinated, to follow safety precautions and to focus on the well-being of the entire Appalachian Community.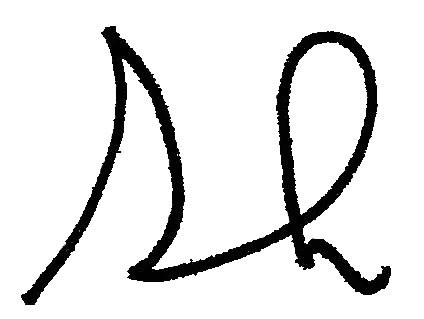 Sheri Everts, Chancellor