Last Updated on October 29, 2021 4:25 pm
Friday, October 29, 2021
It's been a busy week on campus, and excitement is high as we are together in person for Homecoming celebrations, which began Monday with festivities and events for students on campus, and will continue through the weekend. Our Student Affairs and Alumni Affairs offices have a slate of events planned to continue throughout the weekend, and we look forward to welcoming the University of Louisiana Monroe to campus for our Homecoming football game.
This is a fitting time for us to celebrate the longstanding support of our alumni and the impact their legacies can have on future generations of Mountaineers. Kind and generous alumni and friends continue to make it possible for more students to access higher education and enjoy a richer Appalachian Experience.
Tonight, we will honor the recipients of the Fleming Scholarship program, a merit-based scholarship established to honor the legacy of alumnus and former Chief Diversity Officer Dr. Willie Fleming. The scholarship covers full in-state tuition and fees, and includes mentorship from alumni as well as networking and leadership-building opportunities.


Earlier this week, we highlighted the Frank Scholars Program, named for and funded by the late Hughlene and Bill Frank, longtime friends and supporters of the university. This scholarship program is already covering 75% of the cost of tuition for a dozen students.
On Tuesday, local leaders in education, business and government gathered together with campus leaders in the North End Zone building for our regular Community Leaders Breakfast. We were pleased to host this event in Grandview Ballroom and showcase the event space as a resource for our community, as well as our campus. This event is an important forum for discussion as we work together to maintain lasting and strong partnerships across the High Country.
This week, the Sun Belt Conference announced highly anticipated new additions to the conference in 2023: the University of Southern Mississippi and Old Dominion University. These teams are bringing incredible talent to the conference, and we look forward to challenging and exciting seasons ahead.
As we return to holding more events in person, I encourage our campus community to remain safety-focused. Our data show that our COVID-19 safety precautions are effective.
So far this week, we have tested 1,548 individuals on campus. Preliminary results from these tests indicate a positivity rate of 1.2%, maintaining our trend of lower positivity rates than Watauga County's latest reported rate of 4.4% and the state's latest reported rate of 4.5%.


Today is the deadline for faculty and staff to submit proof of full vaccination, and our dashboard update on Monday will replace the employee attestation data with verified vaccine data for faculty and staff. As a reminder, students have been required to submit proof of full vaccination status since the start of the Fall 2021 semester. Monday's dashboard update will reflect the vaccination rate of students who are participating in on-campus classes and activities, and will exclude the student population attending classes exclusively online or remotely, not placed in internships, practicums, or off-campus university assignments, not traveling or attending university events and that does not come to campus.


Our current data show 69% of employees and 66% of students have uploaded documentation of their fully vaccinated status. The rate of those fully vaccinated in Watauga County is currently reported as 53% and for North Carolina, that rate is 55%.
As we move into our Homecoming weekend, we can be proud of the care and consideration we have shown one another throughout the pandemic, and particularly since our return to campus this Fall. Indeed, #AppStateIsHome. Enjoy your weekend!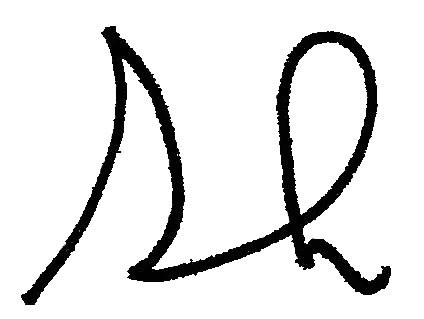 Sheri Everts, Chancellor