Last Updated on October 22, 2021 3:25 pm
Friday, October 22, 2021
On Wednesday, we welcomed members of the UNC System Board of Governors, System staff and Presidential Scholars to campus for a look into the App State Experience and a tour of campus, including the site of our future Innovation District. Mini-Mountaineer ambassadors from the Academy at Middle Fork guided the group through a showcase of academic programs from each college and several disciplines that also included an exhibition of our solar vehicle.
Faculty, staff and students – including our mini-Mountaineers – did a terrific job demonstrating App State as the premier public undergraduate institution in the Southeast. As we shared our accomplishments, we also underscored our drive to do more with more.
Several of our visitors stayed for App State football's victory against nationally ranked Coastal Carolina — offering our special guests a chance to join a stadium full of Mountaineer fans for a nationally televised game. This historic victory was our first win over a nationally ranked team since moving up to the Football Bowl Subdivision in 2014.
As we continue to manage the COVID-19 pandemic, our latest data show:
Faculty and staff are steadily submitting proof of full vaccination. To date, 38% of employees have uploaded their vaccine documentation, with a deadline of Oct. 29. The vaccination rate of our students remains at 64%. The rate of those fully vaccinated in Watauga County is currently reported as 53% and for North Carolina, that rate is 59%.


So far this week, we have tested 1,515 individuals on campus. The positivity rate of our on-campus tests is 1%, maintaining our trend of lower positivity rates than Watauga County's latest reported rate of 3.7% and the state's latest reported rate of 5.1%. The CDC still classifies Watauga County as an area of high transmission and continues to recommend wearing face coverings in public, indoor settings.
We are also mindful that flu season is upon us. Health experts urge everyone to get a flu shot to protect themselves and those around them and to boost overall immunity. On campus, we have many opportunities to receive a flu vaccine. Today, we are hosting a flu vaccine clinic for faculty and staff. For those students who were not able to take advantage of the student clinic held earlier this week, another flu vaccine clinic for students is scheduled for Nov. 1. Students can also make appointments for a flu vaccine at Student Health Service.
Our Homecoming events begin Monday and will continue throughout the week with activities for students, the parade and street festival on Friday evening, and our football game against ULM on Saturday afternoon, which includes an on-field recognition of the classes of 1970 and 1971. We look forward to gathering with students, faculty, staff, alumni, families and friends as we celebrate the many reasons we all consider App State our home away from home!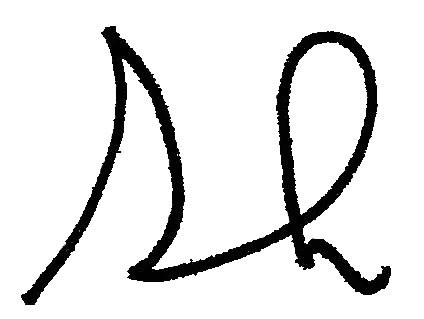 Sheri Everts, Chancellor