Last Updated on January 28, 2022 1:58 pm
Friday, January 28, 2022
While we are barely a month into the new year, the App State campus community already has much to celebrate.
Congratulations are in order for the Reich College of Education — for the sixth year in a row, App State has retained the No. 1 position in the nation for the number of alumni who are National Board Certified Teachers. This accomplishment speaks to the dedication of these stellar professionals, particularly during these incredibly challenging times, and we applaud their commitment to education.
As I shared in November 2021, we were pleased to receive welcome compensation news for faculty and staff in the biennial budget signed by Gov. Roy Cooper. The final, approved state budget included 2.5% salary increases for eligible university employees for 2021 and 2022. 
Director of Human Resources Mark Bachmeier has confirmed the 2.5% across-the-board salary increase for the 2021–22 fiscal year has been added to each eligible employee's base salary, effective Jan. 1, 2022. The increase is retroactive to June 30, 2021, and retroactive lump-sum payments will also be included in Jan. 31 paychecks. I offer my sincere thanks to the staff in the Human Resources, Payroll and IT departments, as well as staff in the Division of Business Affairs. In the midst of an already hectic time period in which they prepare end-of-year tax paperwork for more than 6,300 university faculty, staff and student workers, they also completed all the necessary steps to ensure our employees received these long-awaited increases.
As we persevere during continued challenges brought on by COVID-19, we receive regular briefings from UNC School of Medicine experts, who are reporting that the Omicron curve is peaking higher than expected but that we can expect to see a downward trend in cases in early to mid-February. Now more than ever, vaccinations and boosters are making a difference in the severity of the impact on individuals and on our health care systems.
Last week, NCDHHS reported record hospitalizations, with unvaccinated individuals composing 72% of hospitalizations and 83% of COVID-related intensive care unit admissions statewide. National, state and local health experts advise that vaccines and boosters continue to provide the strongest protection against COVID-19 serious illness, hospitalizations and deaths. 
Within this context, we have been pleased to see a significant increase in appointments at Student Health Service for vaccinations and boosters, particularly from students, and we are especially proud of the great progress we have made with our campus vaccination rates — 80% of students and 90% of employees are fully vaccinated.
Student Health Service offers Pfizer, Moderna and Johnson & Johnson vaccines and boosters by appointment, and we are providing $50 Amazon gift cards to faculty, staff and students who get vaccinated or boosted on campus.


Testing also remains a critical component of our COVID management strategy. App State has conducted more than 86,000 COVID tests for students, faculty and staff, and we continue to host free, walk-in COVID testing events three times a week for our campus community. Student Health Service also provides testing by appointment for students who have COVID symptoms. Health experts also recommend layering protections by wearing well-fitted face coverings and staying home if you don't feel well.
While COVID remains present in our daily lives, each new accomplishment and accolade represents a step forward for our university and reminds us how fortunate we are to be part of the App State Community.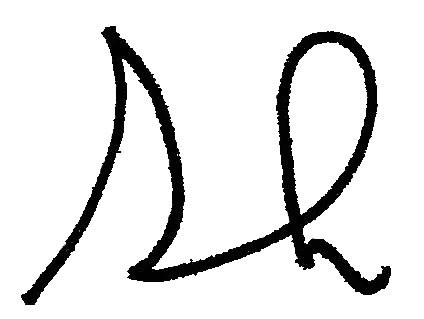 Sheri Everts, Chancellor