Last Updated on January 30, 2023 6:05 pm
Friday, January 27, 2023
With February on the horizon, I'd like to remind you of a key university event coming up on Thursday, Feb. 2, as App State invites the greater community to join us for the keynote address of our annual celebration of the life and legacy of Dr. Martin Luther King Jr., given by Daniel Dawes. Dawes is a health care and public health leader and a health equity and policy expert who has focused his research and career on understanding the root causes of racial health disparities, building awareness and advocating for racial health equity. He will speak about his work and the legacy of Dr. King, and we look forward to his address.
As we continue to innovate to meet the needs of our state and region, quality institutional assessment is key to App State's continued success.
Last year, after an extensive, campuswide collaborative development and review process, App State adopted a new, five-year strategic plan, which will guide our university through 2027.
App State's Strategic Plan 2022-2027, "Empowering Human Potential through the Appalachian Experience," recognizes App State as a long-established public institution that honors our founding commitment to educational access and excellence and our rural mountain heritage through teaching, research and service.
It addresses our fundamental purpose of teaching, research and service; our key pillars of sustainability and resilience and diversity of thought, belief and community; and our priority to invest in our employees.
Assessment tools for our university strategic plan will include a universitywide financial plan, climate action plan, strategic plan for the research/creative endeavors enterprise, diversity, equity and inclusion plan, and a comprehensive fundraising campaign.
App State's strategic plan is, of course, tied to the UNC System strategic plan.
The UNC System strategic plan, "Higher Expectations," includes strong emphases on educational access, degree efficiency, closing equity gaps, addressing student mental health, better serving adult students — including veterans and military-affiliated North Carolinians, meeting critical workforce needs and reducing student debt.
Assessment metrics for the System strategic plan include campus-based performance metrics. App State's performance will be assessed using:

The institutional four-year graduation rate for first-time, full-time bachelor's degree-seeking students;
Undergraduate degree efficiency — the number of undergraduate degrees awarded by an institution per 100 full-time equivalent (FTE) undergraduates;
First-time students' debt at graduation;
Transfer students' debt at graduation;
Education and related expenses per degree; and
Four-year graduation rate for Hispanic/Latine students.
These assessment tools and metrics reflect our commitment to increase access to a high-quality, cost-effective App State education. Provost Norris will provide additional details about these metrics at the Spring Faculty and Staff Meeting next month.
On Tuesday, I hosted a delegation from Project Kitty Hawk, a full-scale resource created to help UNC System institutions better attract, retain and meet the needs of adult learners over the age of 25. The Project Kitty Hawk team shared information about their goals and anticipated resources with my leadership team and me. As we work to help meet the statewide educational attainment goal of ensuring that 2 million North Carolinians have a high-quality credential or postsecondary degree by 2030, we appreciate knowing the resources that will be available through Project Kitty Hawk.
I thank our faculty and staff for remaining steadfast in your commitment to educate future leaders and for your ability to turn challenges into opportunities.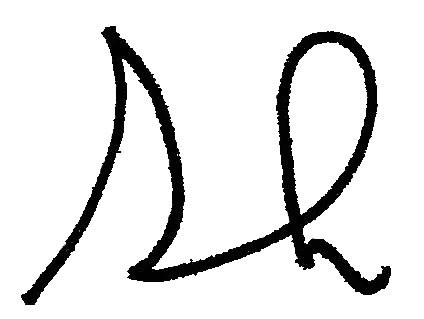 Sheri Everts
Chancellor