Last Updated on August 6, 2021 12:04 pm
Friday, August 6, 2021
Below is a special welcome message for the members of our university community, which could not be more heartfelt:
Students are beginning to arrive on campus for the fall semester, and by the end of next week, 6,200 students will be settled into residence halls. We are so excited to be providing a full Appalachian Experience for our students once again — many will be continuing their time as Mountaineers while others are just beginning.
As we return to pre-pandemic operations:
We will maintain our practice of making data-driven decisions about COVID safety that are informed by the latest guidance from federal, state and local public health agencies, as well as guidance from the UNC System.


We will continue to adapt our protocols, procedures and policies as necessary to best protect the safety and well-being of our university community.
The pandemic is still very much with us. I cannot stress more urgently how essential it is for our continued in-person experience that we all get vaccinated against COVID-19. The vaccine is the single most effective tool we have to prevent serious illness and death from COVID-19, and to slow the spread of the virus.
If you haven't yet read the latest university operations update, which was sent to campus Wednesday, I encourage you to do so. It includes details about COVID safety protocols for fall semester. Most importantly:
Face coverings are now required in all indoor campus locations due to cases rising in Watauga County and the county moving to the category of "substantial" transmission rates.


Students, faculty and staff who have not uploaded their vaccine status will be required to participate in regular, randomized COVID-19 testing. Visit the vaccine page of App State's coronavirus website for additional information, including how to submit your COVID vaccine status.
As the fall semester gets underway, I will continue to regularly share campus updates and COVID safety guidance.
App State is rooting for our solar vehicle team, Team Sunergy. Last weekend, the team took second place in its class at the 2021 Formula Sun Grand Prix in Topeka, Kansas, and qualified for the American Solar Challenge — a nearly 1,000-mile road race from Missouri to New Mexico that began on Tuesday and concludes tomorrow. Yesterday, driven by seniors Jessica Navarro-Luviano and Stephany Garcia Henao, App State's vehicle summited a nearly 8,000-foot mountain pass in Colorado — one of only three in the race to do so!
We will be thrilled to welcome Team Sunergy home, along with all the rest of our remarkable Mountaineers.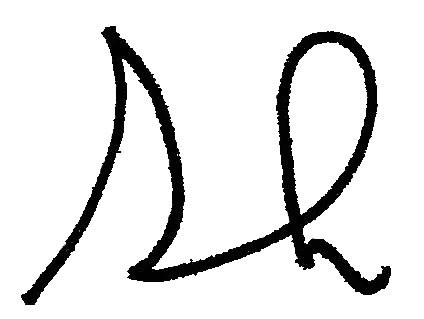 Sheri Everts, Chancellor