Last Updated on August 27, 2021 12:20 pm
Friday, August 27, 2021
As we conclude our second week of classes, I offer my sincere thanks to the students, faculty and staff who are complying with the safety precautions in place to help mitigate COVID-19. As someone who has battled cancer in the last year, I am in a medical category for which additional COVID-prevention precautions are recommended. While getting my booster vaccine this week, my thoughts turned — with heartfelt appreciation — to everyone who has become fully vaccinated or is in the process of becoming fully vaccinated. Every single vaccinated person contributes to a safer face-to-face learning environment for the entire Appalachian Community.
While we will update our COVID-19 data dashboard on Monday, our current vaccination rates are 51% for students and 87% for employees. Vaccination rates are an important metric for determining operations and safety measures. If you have not already done so, please submit your vaccine status so we can count you among those who have reported they are vaccinated. You will also be eligible to win scholarships and other prizes, you will be exempt from weekly COVID testing and you are less likely to have to quarantine if you are exposed to an active case of COVID.
If you are fully vaccinated, you have an important voice to share. Please encourage your friends, loved ones and peers to get vaccinated and to share their fully vaccinated status with the university.
Today, the 10th day after the start of the fall semester, is the day we officially determine our enrollment for the 2021–22 academic year. While the final numbers will be released later today, we expect to have some exciting successes to share, which are particularly meaningful since they were accomplished amid the immense challenges presented by a global pandemic. The value of an App State education is lasting and is the result of the collective efforts of the entire Appalachian Community. Our faculty excel at teaching, research, creative endeavors and service. Our staff are dedicated to the well-being and success of our students. Our students compose an ambitious and supportive community of learners. Together, we are carrying forward the legacy of our founders, more than 120 years in the making.
This week also brought opportunities to engage with our campus community.
The Chancellor's Student Advisory Board — which focuses on supporting diverse recruitment — joined me for lunch on Tuesday. They shared their successes and challenges from the past year, and we discussed their goals for the upcoming year and how our community can support their work. I look forward to seeing all they accomplish this year!


On Thursday afternoon, I had the pleasure of speaking at an open house event for Mountain Laurel Hall, our university's first dedicated residence hall for transfer students. I was able to visit with our transfer students and thank the many dedicated staff and faculty members who create engaging programming and robust support services for these students.
As the Appalachian Community continues to grow and change, we are excited about the potential of our students who will, beyond doubt, continue to make real and powerful differences in communities across the state, the nation and the world.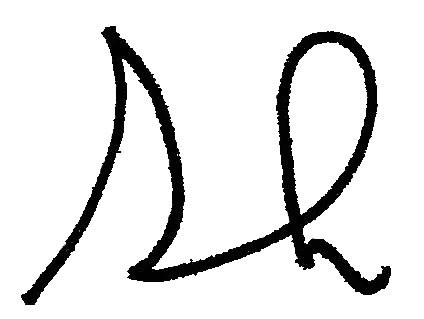 Sheri Everts, Chancellor