Last Updated on August 20, 2021 12:30 pm
Friday, August 20, 2021
With classes underway, it's been a busy and exciting week at App State. Classrooms, the Student Union, the library and Sanford Mall are filled with students, and the energy on campus is high. Welcome Week activities continued, our women's soccer team won their first game of the season and our highly decorated solar vehicle team took a victory lap around campus and Downtown Boone to celebrate their first-place win in the American Solar Challenge. In less than two weeks, we will kick off our football season in Charlotte with a highly anticipated game against East Carolina University, and we are getting ready to show ECU how App State does a Queen City Takeover!
We continue to closely follow state and local public health guidance and monitor COVID-19 data and trends. Models indicate we will see an increase in positive cases in the coming weeks. Vigilance is critical.
All Mountaineers should get fully vaccinated against COVID-19. While we are requiring face coverings in all indoor campus locations and continuing our enhanced cleaning and sanitization measures, I cannot overstate the importance of becoming fully vaccinated.

Those who are unvaccinated are 400% more likely to get COVID-19 than those who are fully vaccinated according to NC Department of Health and Human Services. The CDC indicates that infections, even the Delta variant, happen in only a small proportion of people who are fully vaccinated, and that symptoms tend to be mild. We are seeing this locally as well — severe cases and hospitalizations are occurring at much higher rates among those who are unvaccinated.
Because the likelihood of spreading the virus and variants is lower among those who are vaccinated, vaccinated individuals who have been exposed to someone with COVID are not required to quarantine if they are not exhibiting symptoms.

Ultimately, when enough people are vaccinated, everyone's risk of contracting COVID will lessen to the point at which this virus will not be the most prevalent consideration in our daily decision-making.
With advisement from local public health, we will launch our COVID-19 data dashboard for Fall 2021 on Monday, Aug. 23, in order to inform our campus about the efficacy of our university's COVID suppression efforts. Preliminary information indicates that more than 47% of our students and 85% of our employees have reported that they are fully vaccinated. This is good news, but we must do better.
As a reminder, those who have not provided their vaccination status will be subject to weekly COVID-19 testing. This targeted testing is already underway, and we will begin testing larger groups next week.


This week we placed the names of students, faculty and staff who have submitted their full vaccination status into a pool for prize drawings, including parking passes, $1,000 scholarships for students and tickets to Mountaineers football games. Our first winners will be notified via email this afternoon. This is just one way we are showing our appreciation for those who are helping to protect themselves, our campus and the greater community, and we will continue to do so.

As fall semester gets underway, we are once again reminded how meaningful it is to be back to a full Appalachian Experience. I am confident our students, faculty and staff will continue to prioritize the health and safety of the App State community.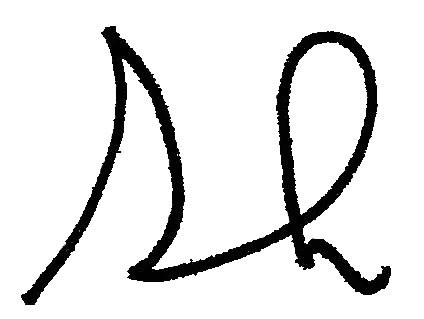 Sheri Everts, Chancellor