Last Updated on August 14, 2021 8:35 am
Friday, August 13, 2021
The joyful sights and sounds on our campus this week signaled the start of a new academic year — proud families helping their Mountaineers move into residence halls, students exploring their homes away from home and Sanford Mall once again filled with students enjoying outdoor activities. Our campus is invigorated by this renewed energy!
We remain cautious and safety-focused. In my conversations with our students, faculty and staff, it is understood that the COVID-19 pandemic is not over.

We must continue to be vigilant:
Faculty, staff and students can get vaccinated on campus at Student Health Service. Beginning Monday, Aug. 16, every student, faculty and staff member who has submitted their full vaccination status will be placed into a pool for prize drawings, which include free parking passes, gift cards for on-campus dining and community businesses, football getaway weekends and more. Additionally, students will be eligible to win $1,000 scholarships.
Faculty, staff and students continue to attest their vaccination status as they arrive on campus and in the local community. On Monday, Aug. 23, we will launch our COVID-19 data dashboard for Fall 2021. With the advisement of local public health, we are determining the metrics that will most effectively inform our campus about the university's COVID suppression efforts.
Our campus experts also serve as important resources for information for our campus and the community. Two recent examples include:

The entire App State community has been cheering on our solar vehicle team, Team Sunergy, as they competed in the 2021 American Solar Challenge. This rigorous competition tests the limits of groundbreaking sustainable technology, problem-solving skills and teamwork. Team Sunergy, finished in first place for multi-occupant vehicles — winning all three stages from Missouri to New Mexico, clocking a total of 964.8 miles and also earning awards for teamwork and electrical design.

Our students were outstanding representatives of App State and excelled among a roster of highly elite institutions. Team Sunergy is the epitome of true Mountaineer spirit and I am extraordinarily proud of their ingenuity, perseverance and teamwork. Read more about how they earned a podium spot in this challenging race.

Earlier this week, I toured campus with members of my leadership team to ensure we are ready for classes to begin on Monday. With welcome week events in full swing, our university is bustling with activity and anticipation of a great fall semester to come.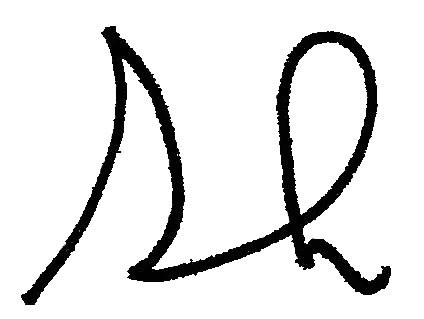 Sheri Everts, Chancellor