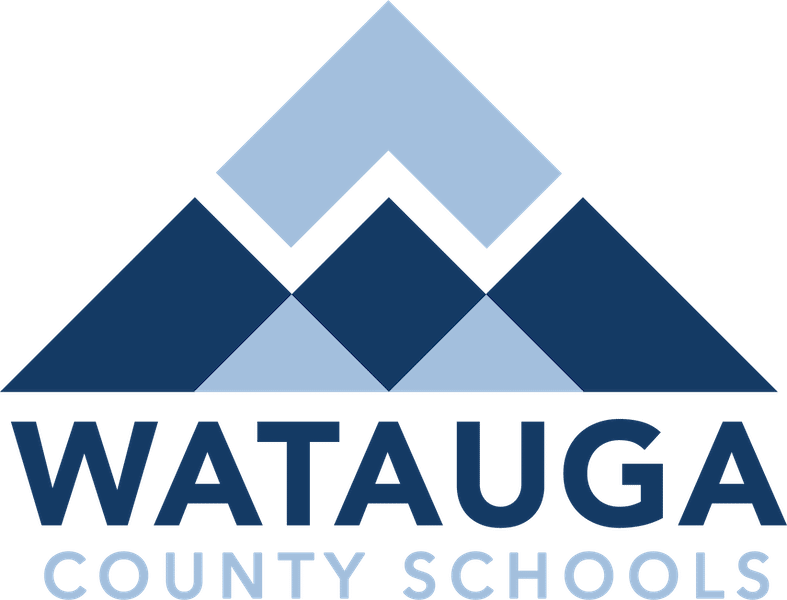 Last Updated on September 12, 2021 7:11 pm
Dr. Scott Elliott, Superintendent of Watauga County Schools, has provided an update about vaccine clinics for students and parents, information on COVID cases so far this year, and reminders about quarantine procedures and other ways the school system continues working to keep students safe.
Dr. Elliott, in an email to parents and guardians on Sunday evening (September 12, 2021), stated that families are encouraged to consult with their medical providers and determine if vaccines are right for you. "This is the best way to prevent severe illness and quarantines. Please consider getting a vaccine if you have not done so already." he also said. 
Watauga County school nurses, Boone Drug, and Samaritan's Purse will be hosting two events at WHS for all students and parents on Monday, Sept. 13 (9:30am – 2 pm) and on Friday, Sept. 17 (2pm – 6 pm).
This link can be used to register for the vaccine clinic: WCS vaccine clinic sign up and permission form. 
Dr. Elliot said that the school system continues to see an elevated number of cases among students and staff members due to the contagiousness of the Delta variant of COVID-19. Since the first day of school on August 16, school nurses have investigated 1,127 reports of COVID like symptoms with students and staff. Of those, 83 students and 22 staff members have tested positive. School nurses believe that four (4) of those 83 student cases were from secondary transmission at school. The other 79 were from outside of school activities or had no known source. 
Dr. Elliot also provided an update on quarantine procedures and other reminders:
The quarantine and isolation rules are established by state health officials and enforced by our local health department. Anyone who is in close contact (15 minutes cumulative over 24 hours) to a COVID positive person is considered a close contact and might have to be quarantined. Quarantines can be prevented if the close contact is vaccinated or if everyone involved was wearing a mask consistently and correctly. The 14 day quarantine period can be reduced to seven days if the close contact tests negative and has no symptoms. So far this school year, 574 students have been considered close contacts to a COVID positive person either in or out of school. Of those close contacts, 299 had to quarantine. That means 275 students were able to stay in school and did not have to be quarantined due to the benefits of proper masking, vaccines, or the presence of antibodies. 
"We are doing everything possible to keep students healthy and keep our schools open. We hired two additional nurses this year so that every school has a nurse present every day. We are hiring two new nurse assistants to assist our registered nurses. We are hiring six full time substitute teachers to cover classes when teachers are sick or have to be in quarantine. We continue to desperately need bus drivers and cafeteria workers. Please contact your school principal if you are interested or able to help in these areas.", Dr. Elliot also said.
"Thank you for all you are doing to support our students and our schools. Please do not hesitate to contact your child's teacher or the school principal if you have any questions or concerns. We are always here to assist you.", Dr. Elliot concluded.