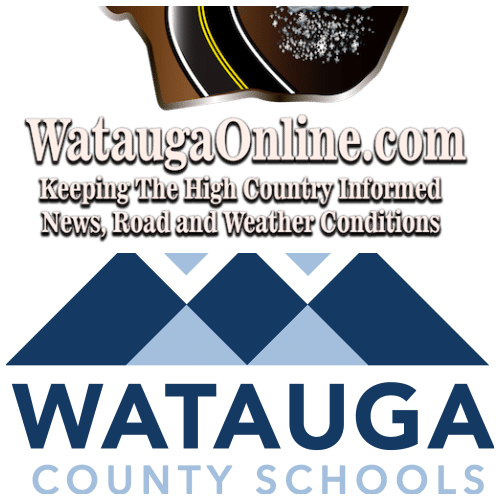 Last Updated on September 16, 2020 11:48 am
WataugaOnline.com and Dr. Scott Elliott outline the options the Board of Education is considering for children to return to in-person schooling. The Board of Education will vote on a plan during a meeting on Monday September 21.
Audio and video feeds available below.