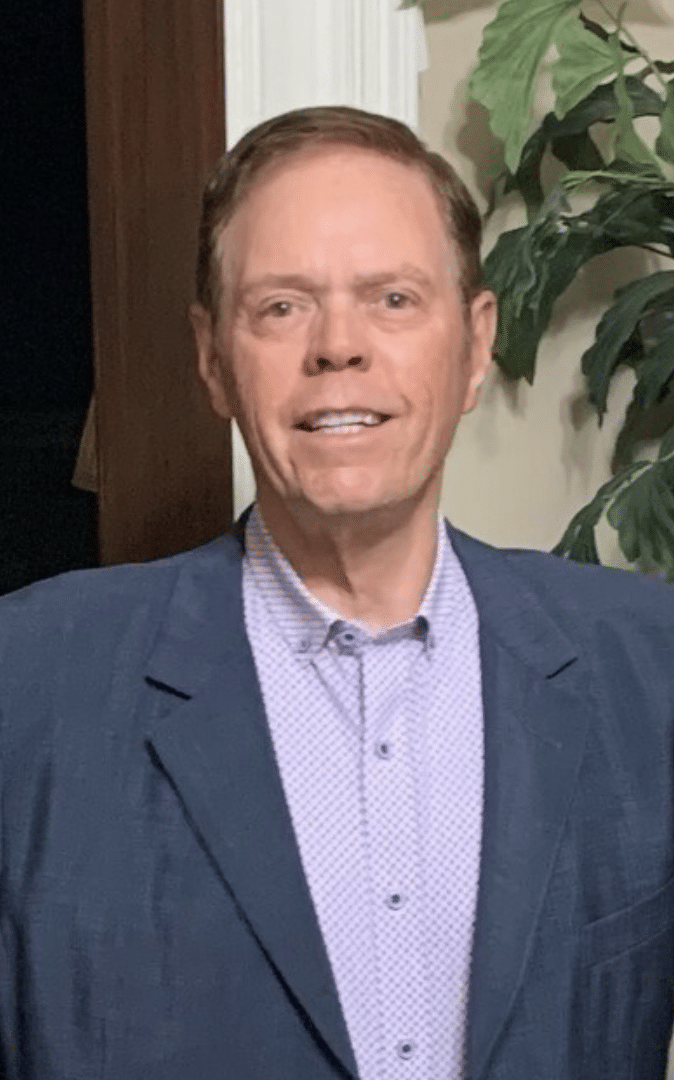 Last Updated on March 30, 2022 9:53 am
A long time local dentist, community leader and contractor, passed away over the weekend.
Dr. Jerry Butler, age 75, passed away on Friday, according to Hampton Funeral Service.
A native of Grifton, North Carolina, Dr. Butler began his dental practice in Boone in 1972 after graduating from the School of Dentistry at University of Chapel Hill. He opened his dental practice on Faculty Street, known then locally as the 'Little Blue House'. That location is now where The Brooke's Apartments are located, which he built with and dedicated to his daughter.
Among his community involvement achievements:
He was a member of the local Kiwanis Club of America in the 1970's and 1980's where he served as President and in 1982 served as Lt. Governor for North Carolina and South Carolina.
He also produced, directed and encouraged the local SAY NO TO DRUGS telethon in 1990 to raise funds and bring awareness to the community.
Very active in the American Heart Association where he chaired numerous Heart Ball Banquets for Watauga County.
Served on the Appalachian District Health Board
Was a member of the American Dental Association, American Cancer Society, North Carolina Dental Society, Tar Heel Dental Club, Pankey Institute, and Local Leader of the UNC Alumni Association.
He was also known to serve the community in many ways, both formally and behind the scenes through church & community groups and by regularly providing dental service free of charge.
He was also a contractor. Many now landmark buildings in Boone were dreamt and constructed by Dr. Butler, according to his obituary.
A UNC dental classmate of Dr. Butler tells WataugaOnline.com that he at one time owned the Arbys in Mount Airy and another one in Wilkes County.
A Service to Celebrate Dr. Butler's life will be held at 2 p.m. on Sunday, April 3rd at Boone United Methodist Church. The family will receive friends in the Chapel following the service. For those wishing to send memorial gifts, please consider donations to Life Extension Foundation or the American Heart Association.
Online condolences may be sent to the Butler family at www.hamptonfuneralnc.com
Hampton Funeral and Cremation Service is in charge of the arrangements.