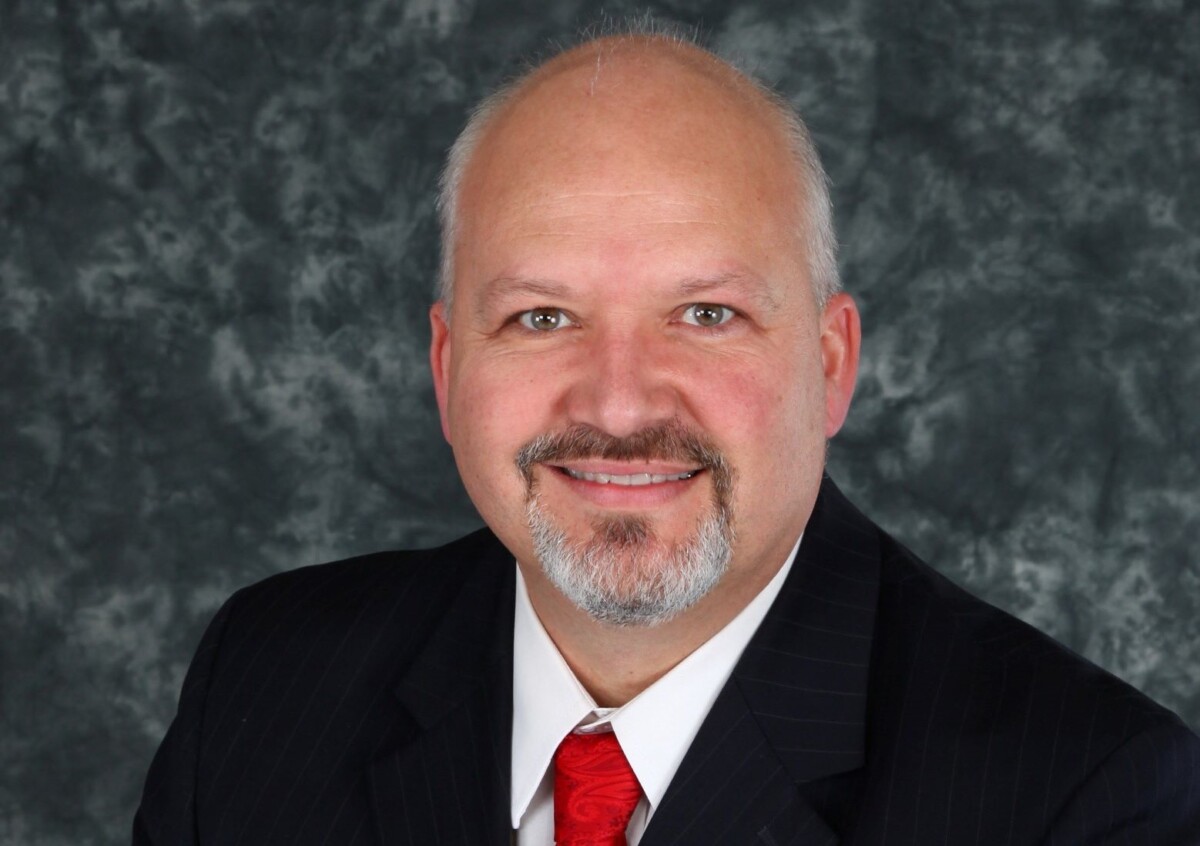 Last Updated on April 21, 2023 1:56 pm
RALEIGH – Dr. Jeff Cox, president of Wilkes Community College, was approved by a vote from the State Board of Community Colleges on Friday to be the 11th president of the North Carolina Community College System.
Cox, a longtime education leader and champion in North Carolina, has led Wilkes Community College since 2014 and formerly led Alleghany County Schools as superintendent from 2005 to 2014. He brings three decades of education experience to the position and has served since 2022 as head of the North Carolina Community College Presidents' Association.
At Wilkes, Cox was heralded for more than doubling the completion rate at the college from 25 to 55 percent over five years and developing a strategic plan seen as a national model for other institutions. During his tenure as president, the College also raised a record $20 million in funds for strategic initiatives and launched a fully endowed Wilkes Community College Education Promise to guarantee the opportunity for a tuition-free college education for every graduating senior in the service area.
"Dr. Jeff Cox has proven to be among the best education leaders in the country during his time at Wilkes Community College and as a North Carolina K-12 superintendent, and we're excited to announce Dr. Cox as the new president of the North Carolina Community College System," said Burr Sullivan, Chair of the State Board of Community Colleges. "We know our community colleges need strong statewide leadership and dynamic future-forward approaches to business and workforce development and Dr. Cox is that leader."
Cox is a former finalist for the annual President of the Year award bestowed by the State Board of Community Colleges to the top state college leader who exemplifies outstanding leadership and commitment to the community college mission among the presidents of the 58 institutions of the North Carolina Community College System.
"I'm excited and ready to lead this great System through a time of dynamic change and tremendous opportunity. North Carolina community colleges are the catalyst for workforce development and growth for our state, and now is the time for innovation, collaboration, and partnerships," Cox said. "The North Carolina General Assembly and Governor Cooper have done an exemplary job in setting the conditions to make North Carolina #1 in the country for business. I look forward to building strong connections with our state leaders and other key stakeholders to make sure we have the best prepared workforce in the country to meet the needs of our businesses and industries so we can fully realize our shared vision for the future of North Carolina."
In 2018, he was one of only 40 presidents in the U.S. selected to be a part of the Aspen Institute Presidential Fellowship. As an alumni of that program, he has mentored other aspiring presidents and community college thought-leaders as a part of the Aspen Community College Excellence Program. Cox also serves on the North Carolina State Belk Center for Community College Leadership and Research Advisory Board.
Dr. Shirley Carraway, co-chair of the Presidential Search Committee, led the nationwide search, which officially began in January.
"I'd like to thank the search committee for their commitment to the process for this very important search," Carraway said. "We are excited and appreciative that we were able to find an exemplary candidate who is well experienced and one that I believe will be transformative for our System and in providing the workforce that North Carolina needs."
Prior to leading Allegany County Schools, Cox served as assistant superintendent for Lee County Schools and as principal of Benton Heights Year-Round School in Union County. Cox holds a Doctorate in Educational Leadership from the University of North Carolina at Charlotte. He also is a graduate of Appalachian State University with both a Master of School Administration and a Bachelor of Science in English–Secondary Education.
The North Carolina Community College System is the third largest system in the U.S. and serves nearly 600,000 community college students each year with 58 colleges providing education to all 100 counties.