Last Updated on August 30, 2015 9:58 am
The 3rd annual William Mast Memorial Ride took place on Saturday. The ride is in memory of Watauga County Sheriff's Deputy William Mast Jr, who was killed in the early morning hours of July 26, 2012 while responding to a call.
Over 60 motorcycles from across the region took part in the event, which traveled from Watauga High School through Deep Gap to Todd to highway 88 to 421 and ending back at WHS. Proceeds from the event go to provide a scholarship(s) to a Watauga High School student(s) who wishes to pursue a career in the emergency management field, and to provide assistance to those already employed in the emergency management field in a time of need.
Motorcycles leaving Watauga High. Video: Kenneth Reece
Photos: Jordan Nelson, Nelson Aerials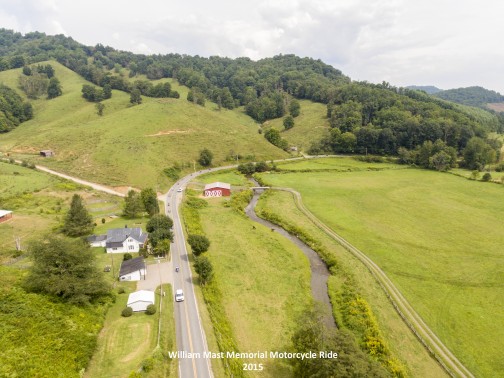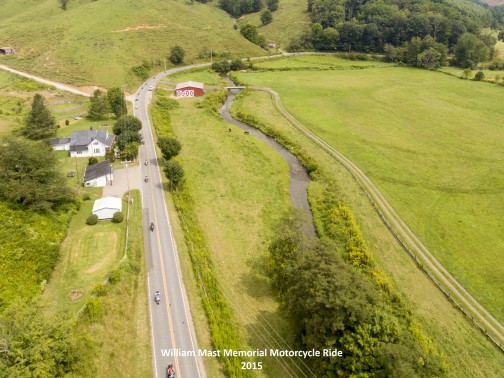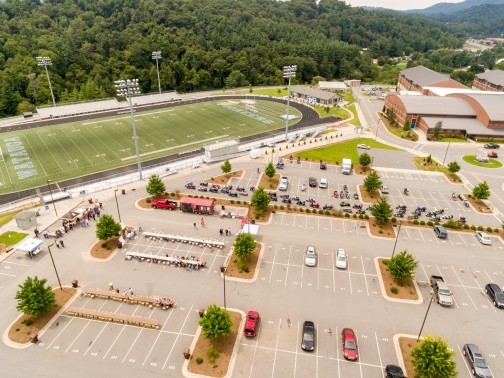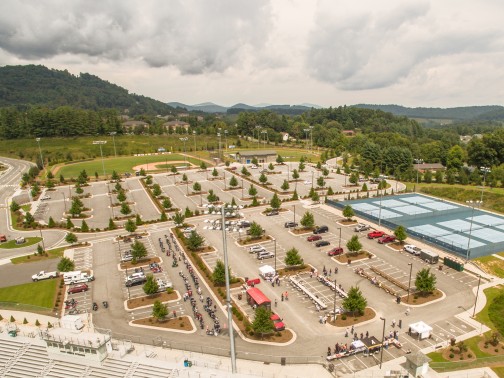 Photos: Kenneth Reece