Last Updated on May 27, 2013 6:00 pm
"The weather was perfect for a motorcycle ride in the High Country". Those were the words from Watauga County Sheriff Len Hagaman in recapping the inaugural Deputy William Mast Memorial Motorcycle Ride on Saturday (May 25, 2013).
Over 117 motorcycles took part in the ride itself but many more attended the events at Watauga High School, as food was provided for 500 participants. The ride began at 11:30am and lasted over an hour and half ending back at WHS.
Sheriff Hagaman told WataugaRoads.com "this ride and the upcoming "Hunter's Heroes" foot race, on June 8, were planned, organized, and executed by several of the Mast family, WCSO (Watauga County Sheriffs Office) coworkers of William, and the local Law Enforcement Support Auxiliary (LESA: spouses, family, and friends of local law enforcement agencies).
Also helping with the event were ASU PD, Blowing Rock PD, Boone PD, Watauga Medical Center PD, Watauga County Sheriff's Office, NCSHP, and SBI, plus members of local fire departments, and medical first responders.
WCSO, Boone PD, ASU PD, Cove Creek Fire, Deep Gap Fire, Todd Fire, Ashe County Sheriff's Office, and Johnson County TN Sheriff's Office provided traffic control along the route.
Union Church, Beaver Dam Fire Department, Triple T Services, GDS, and many, many local vendors and businesses provided support and door prizes Sheriff Hagaman added. The band Blue Country provided music while Mo's BBQ provided food for 500 riders and general public.
All proceeds from the event, including a silent auction, a 50/50 raffle, and numerous door prizes, will go to a scholarship for a student at Watauga High School who wishes to pursue a career in law enforcement, fire or medic.
For more information:
William Mast Memorial Motorcycle Ride facebook page
Hunter's Heroes website
Hunter's Heroes facebook page
Video on 421 by Kenneth Reece

Photo: Amber Swift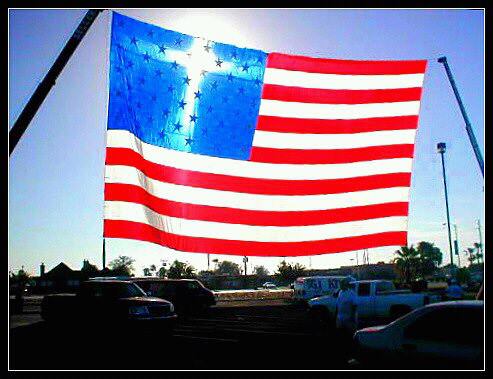 Photo: Barry Houck Photoworks
Photos: Kenneth Reece