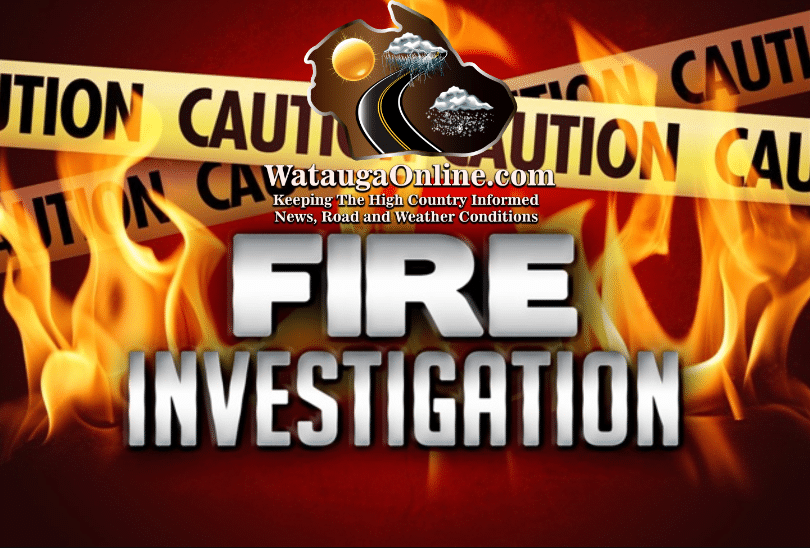 Last Updated on August 17, 2022 7:28 am
A home in Deep Gap was destroyed after a fire today.
The fire, at 138 Clyde Lane, occurred around noon Watauga County Fire Marshal Shane Garland tells WataugaOnline.com. The home was destroyed and no one was at residence at time of fire, according to Garland.
Deep Gap Fire, Boone Fire, Stewart Simmons Fire, Watauga Medics, Watauga Rescue, Watauga County Sheriffs Department, Watauga Fire Marshal and Blue Ridge Energy responded to the scene.
The fire is under investigation