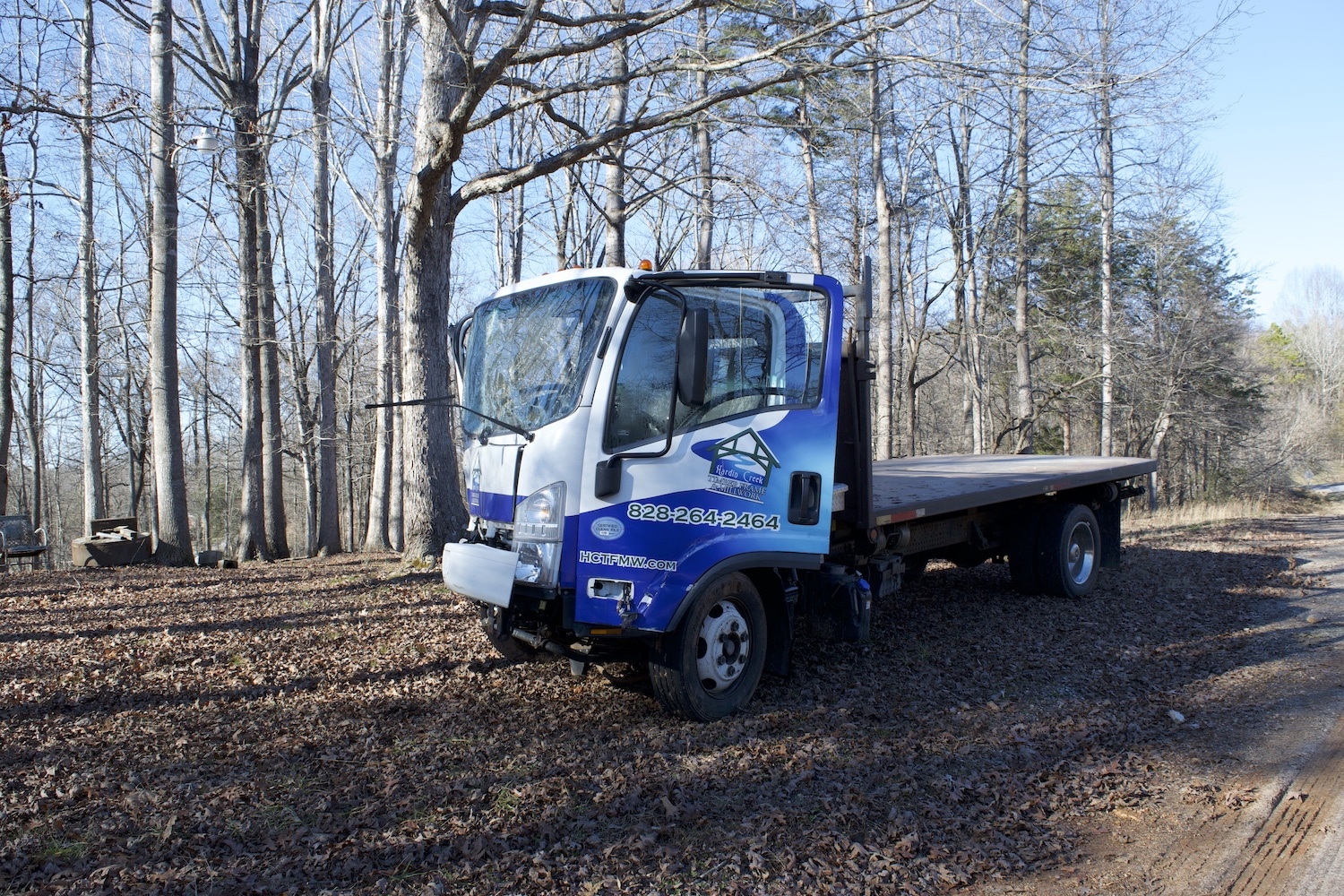 Last Updated on January 22, 2021 5:51 pm
High Country Crime Stoppers and Boone Police seek the public's assistance in solving the following crime:
On Sunday, January 03, 2021, at approximately 4:16 AM, an unknown male stole a truck belonging to Hardin Creek Timber and Frame, located at 339 Daniel Boone Drive, in Boone, North Carolina. The truck, a 2016 Isuzu 6 foot flatbed pickup, had stickers for Hardin Creek Timber and Frame on the doors.
At approximately 7:44 AM, on the same date, a witness observed the stolen vehicle leave the roadway, and collide with a tree on North bound Hwy 21, in Harmony (Iredell County), North Carolina. The witness observed a black male leave the scene of the collision, carrying a chain saw, prior to the arrival of law enforcement.
The Boone Police Department is asking that anyone with information regarding the theft of the truck or of the identity of the suspect in this crime or any other crimes, is asked to call Crime Stoppers at 828-268-6959 / 828-737-0125 or the Boone Police Department at 828-268-6900. You may also submit a Crime Stoppers Tip via our website at https://www.tipsubmit.com/webtips.aspx?AgencyID=1251. All information will be kept confidential.
High Country Crime Stoppers pays rewards for information, which leads to arrests; recovery of stolen property; seizure of drugs and the location of wanted persons.