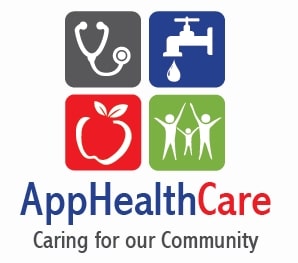 Last Updated on March 29, 2022 8:46 am
This report is intended to provide a regular update on the local response to COVID-19 in our communities and timely, trended data related to COVID-19. The report has resumed being published on Friday each week. Information provided by AppHealthCare.
Effective Friday, April 1st, the COVID-19 Situation Updates will be published monthly on the first Friday of each month.