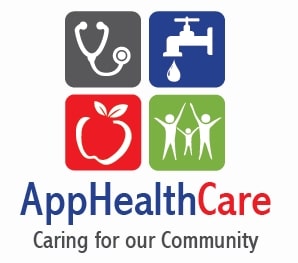 Last Updated on December 19, 2021 12:00 pm
This report is intended to provide a regular update on the local response to COVID-19 in our communities and timely, trended data related to COVID-19. The report has resumed being published on Friday each week. Information provided by AppHealthCare.
In observance of the Christmas and New Year's Holiday, situation updates will not be released on Friday, December 24th and December 31st. The next update will be released on Friday, January 7th.