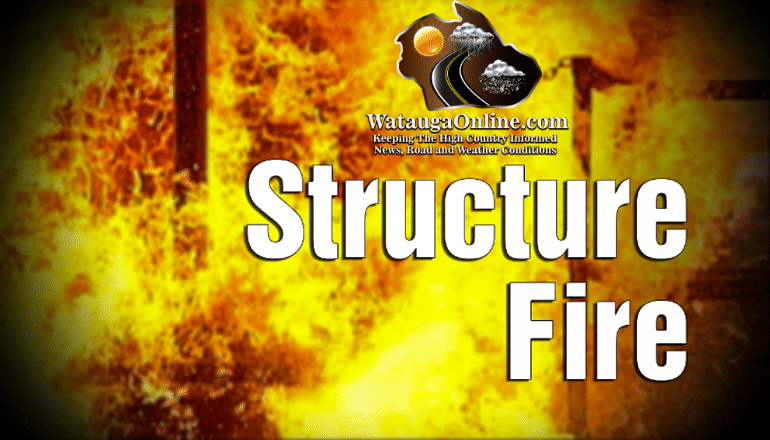 Last Updated on March 16, 2020 11:05 am
Multiple fire units were dispatched to a Sunday night fire in Vilas.
A cooking incident lead to the fire, at 5143 US Highway 421 North, according to Watauga County Assistant Fire Marshal Jay Kerley.
Kerley tells WataugaOnline.com that damage occurred at the origin of the fire in the kitchen, along with smoke damage throughout the double wide home. No estimate as to the dollar amount of damage was available on Monday morning.
The fire was dispatched out at 9:25pm. Responding units were Cove Creek Fire, Boone Fire, Watauga County Fire Marshal's office, Watauga County Sheriff's office and Watauga Medics.