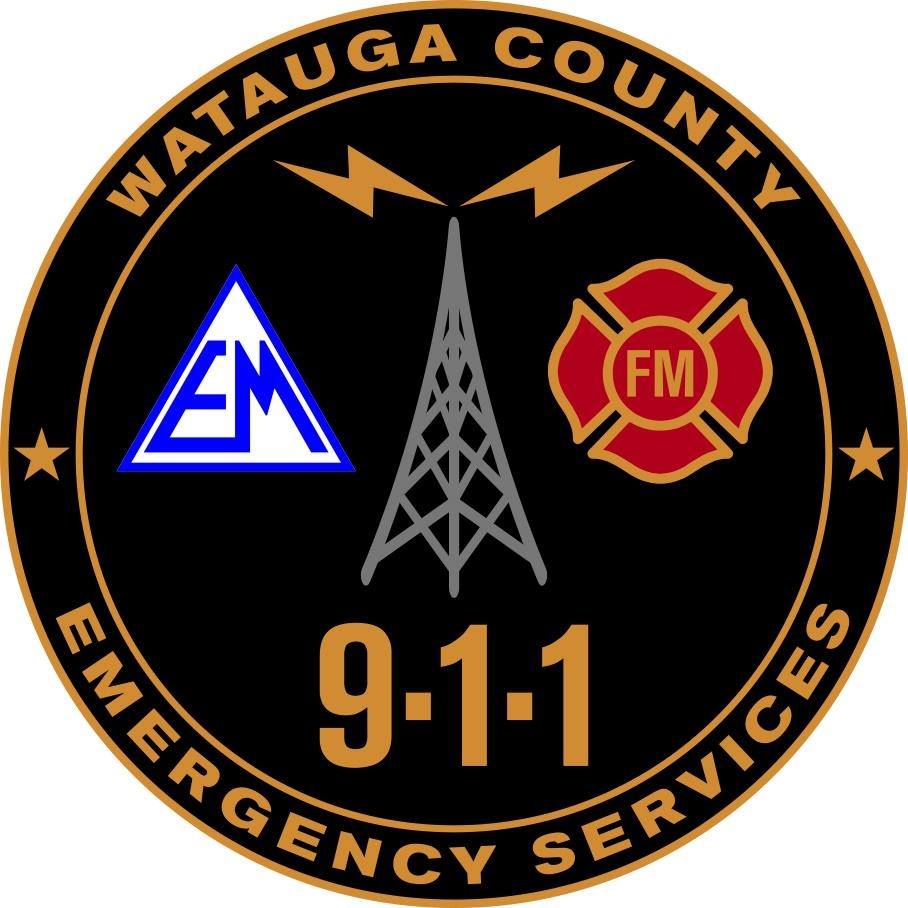 Last Updated on April 30, 2022 5:53 pm
911 calls coming into Watauga County and the Town of Boone will now be handled in one center instead of two.
As of Sunday, May 1, 2022, the 911 center at 184 Hodges Gap Road, which had been the center for county dispatches (fire, law enforcement, EMS, etc) will become the main facility. The center at Boone Police Department, which had been used for town dispatches (fire, law enforcement, EMS, etc), will be kept as a back-up facility.
The change comes about after the Boone Town Council voted in late March and the Watauga County Commissioners voted in early April to consolidate. The idea for consolidation has been batted around by County and Town officials for at least 20 years, but it has only been recently that everything aligned to make it happen.
The current process to bring both centers under one roof has been ongoing for over a year with lots of meetings and discussions along the way, according to William Holt, Watauga County Emergency Services Director.
Holt tells WataugaOnline.com that there are a lot of benefits in this consolidation including the reduction in call processing times, fewer transfers, better common operating picture for the public safety agencies through use of a common Computer Aided Dispatch (CAD) and many more.
The remaining telecommunicators from the Town of Boone will become Watauga County employees. The consolidated center will have will have 4 to 5 telecommunicators on duty depending on the shift, time of day, etc, according to Holt.
A new 911 center is set to be built on Brookshire Road when the new Town of Boone facility is completed in the coming years. That location will house the Boone Police Department, Boone Public Works and other Town of Boone operations.