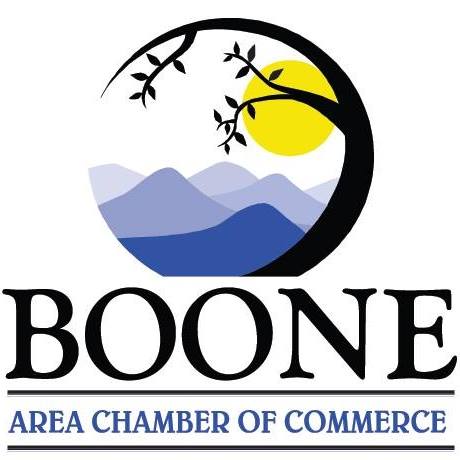 Last Updated on May 2, 2021 6:03 pm
Opportunity for High Country to remember victims of the tragic shooting that occurred in Watauga County April 28th
BOONE, NC – As Watauga County and the High Country continue to grieve in the wake of the events of April 28th, several local businesses, organizations, and citizens have rallied to create a Community Night of Remembrance, set for Monday, May 10th.
Community members can signup via this link to receive information about a special kit that includes a blue LED lightbulb to honor Watauga County Sheriff's Deputies Chris Ward and Logan Fox, and the hundreds of law enforcement officials and first responders from across the state that aided the community during the tragedy. The kit will also include a red ribbon to honor George and Michelle Ligon.
Once pick-up details are finalized, those that wish to receive a kit will be able to visit one of several pick-up locations throughout Watauga County late next week. A small number of lights stands will be available, on a first-come-first serve basis, for businesses that do not have a traditional light socket outside of their location.
The kits will be available to those that sign up on a first-come-first-serve basis and will be available free of charge, thanks to the generosity of several local businesses, including Consolidated Electrical Distributors of Boone, Creekside Electronics, local civic organizations, and numerous community members.
If you, your business, or organization would like to assist in this effort, please contact Katie Greene by email at katie@boonechamber.com. This effort is being coordinated along side the Watauga County Sheriff's Department, Town of Boone Police Department, municipalities throughout Watauga County, and the Mediation and Restorative Justice Center.
If you have additional questions, please contact the Boone Area Chamber of Commerce at 828-264-2225 or email david@boonechamber.com.