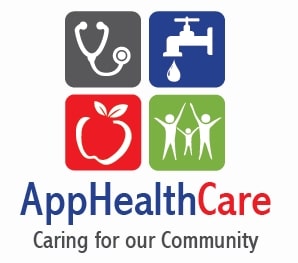 Last Updated on September 2, 2022 6:09 pm
In order to provide the community with education and awareness surrounding the state of communicable diseases in Alleghany, Ashe & Watauga the COVID-19 Situation Updates will expand to include other communicable diseases in addition to COVID-19. These reports will be published monthly on the first Friday.
Noted in the report, and included below, is an update on COVID-19 vaccine boosters.
This week, the FDA, ACIP and CDC have all recommended bivalent boosters that have been updated to add protection for the BA.4 and BA.5 variants (in addition to the original strain). BA.4 and BA.5 variants are accounting for most of the cases right now and according to the FDA, the new boosters "are expected to provide increased protection against the currently circulating omicron variant." Due to the authorization of new boosters, we are unable to administer the original booster for individuals age 12 and older. The original booster is still authorized for children ages 5-11 years old. We are expecting our shipment of new boosters soon and are hopeful to begin scheduling appointments by the end of next week. We will provide updates as we know more in the coming days.