Last Updated on October 2, 2022 5:48 pm
Temps in single digits with wind chills 25 to 30 below zero are set to invade the High Country on Monday & Tuesday. The extreme cold could challenge some temperature records not experienced in the last 20-25 years. Check out the forecast here.
This outline from the National Weather Service shows the expected impacts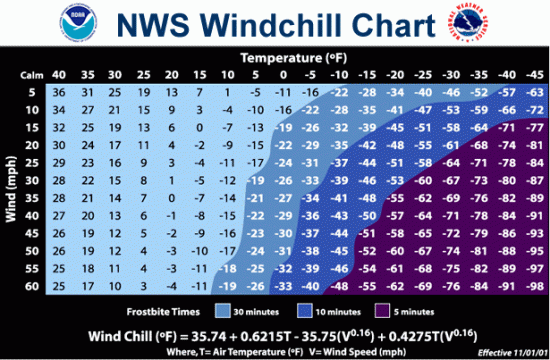 Though temps are forecast to reach record low levels they may not reach all time lows.
Here's the all time extremes from the State Climate Office of North Carolina *click on image for larger view*
For Watauga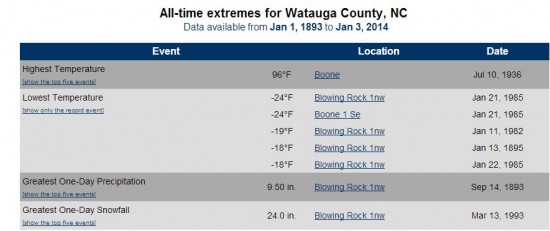 For Avery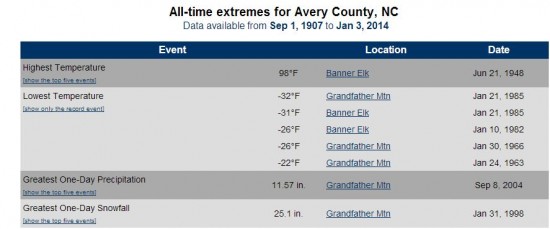 For Ashe