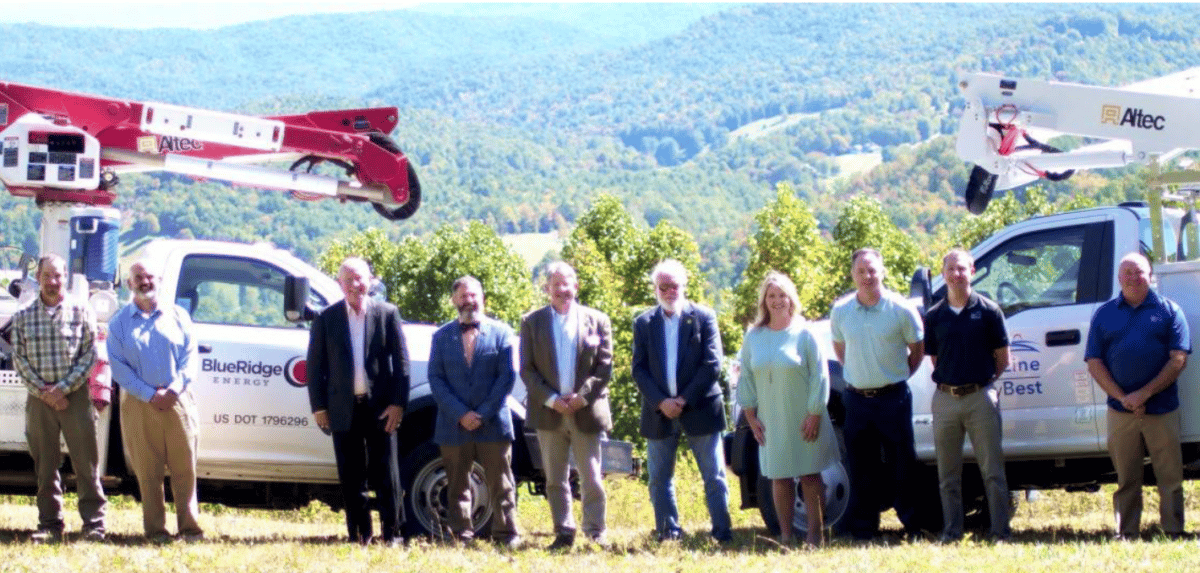 Last Updated on October 18, 2022 10:19 am
Officials from Blue Ridge Energy and SkyLine Membership Corporation/SkyBest Communications, Inc. met with members of the Watauga County Commission on October 6 to provide the latest update on fiber construction activity in eastern Watauga County, where crews from both companies have been constructing both aerial and buried fiber that will bring gigabit-capable broadband connectivity to residents and businesses.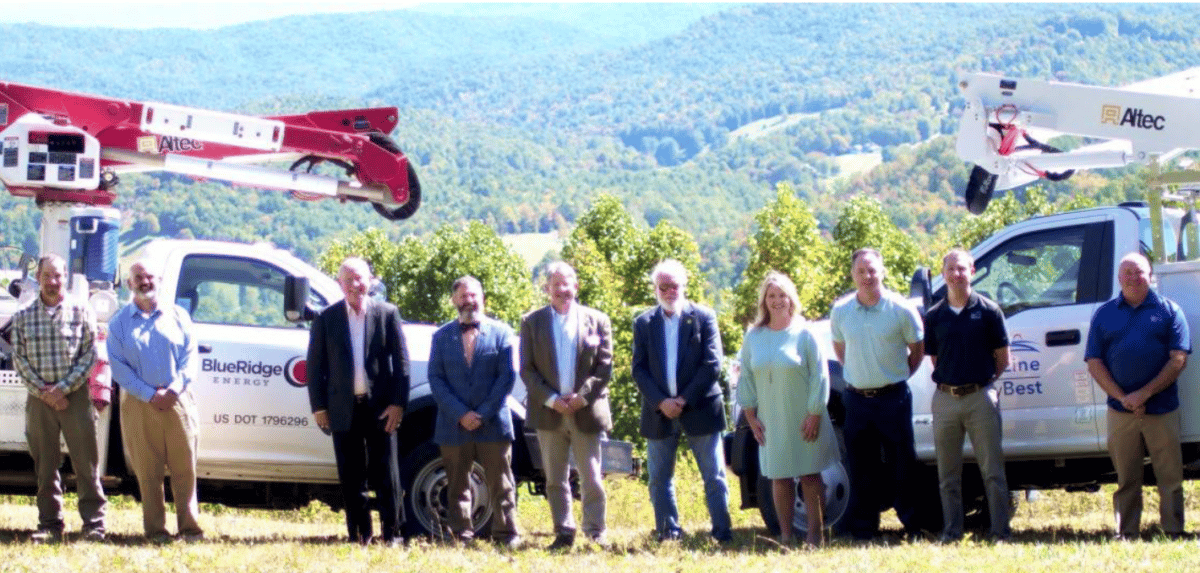 The two companies have completed 75 miles of construction across Phase 1, 2,3 and 4 to areas of Elk Creek/Powderhorn, Stony Fork/Wildcat, Blackberry/Sampson and Howard's Creek/Ray Brown), and as part of Phase 1 of the project, there are currently 62 active fiber customers now connected to broadband services through SkyBest Communications. With $7.5 million in funding awarded from the Watauga County Board of Commissioners, a total of 150 miles of overhead and underground fiber will be constructed by Blue Ridge Energy and SkyLine/SkyBest over the next two and a half years to serve more than 1,700 unserved or underserved locations.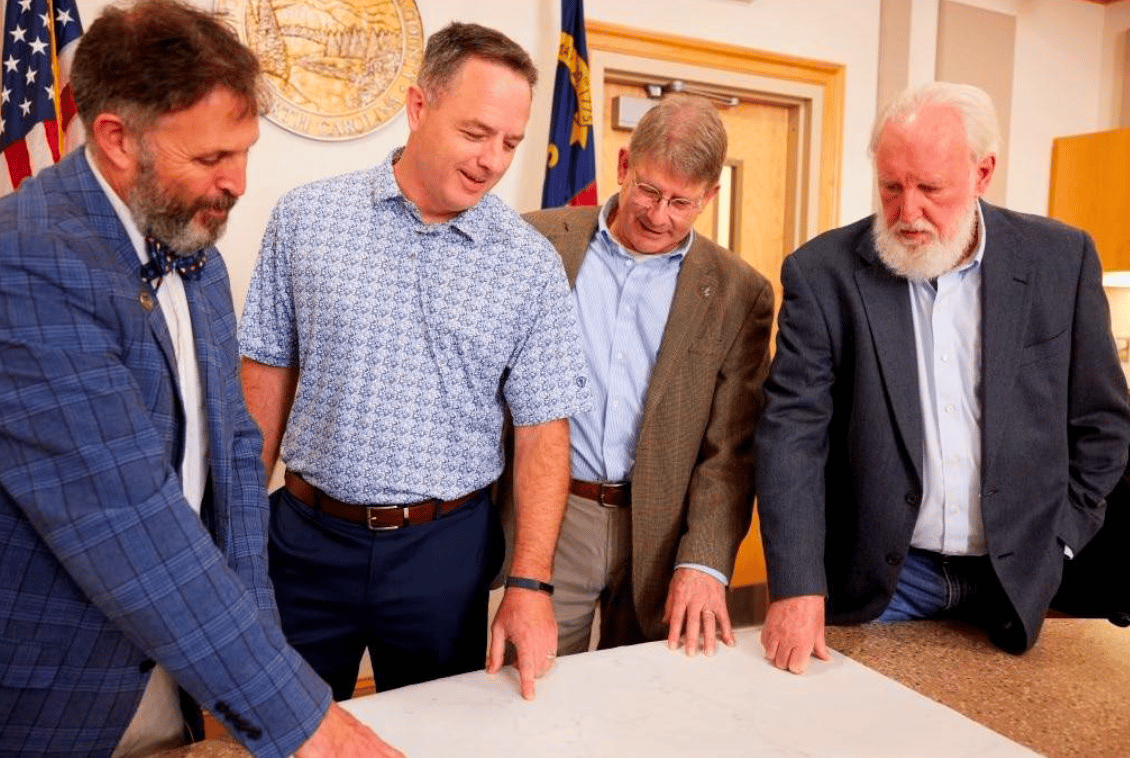 Despite supply chain issue delays for some equipment items, the companies report steady progress as splicing is making good headway, and remote site acquisition, site work and placement activity is going well for all locations. Residents in the project area are encouraged to submit their address online at www.fiber.skybest.com to be contacted by SkyBest when broadband service is available at their location.