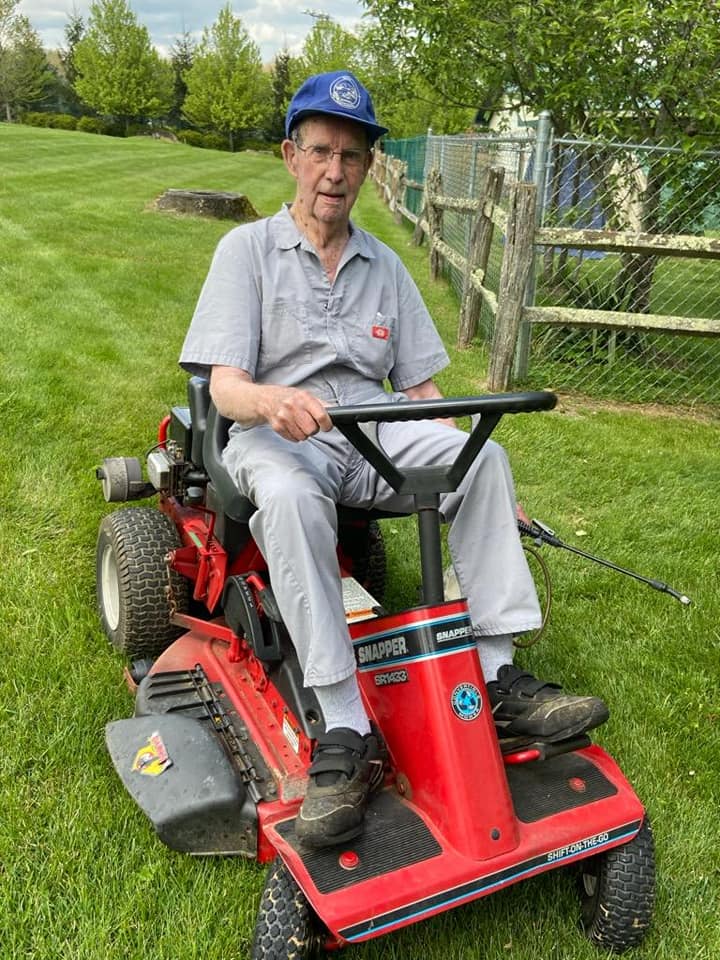 Last Updated on September 30, 2020 5:58 pm
A long time local former auto parts store owner passed away on Tuesday.
Clyde T. Jones, age 96, passed away at Watauga Medical Center, according to Hampton Funeral Home.
Mr. Jones was the long time owner of Clyde Jones Auto Parts, where the main location was at 994 East King Street. A second location was opened at 1302 Blowing Rock Road for a time during the late 1980s/early 1990s.
The main location was closed after the state of North Carolina bought the property for the widening of Highway 421.
Jones was quoted in April 2009 by High Country Press as saying, "I told them I was taking early retirement at 84." when ask what he told his employees about closing the business after 55 years.
Mr. Jones was also a WWII Army Vet, his grandson Jason Phelps tells WataugaOnline.com
Funeral services for Clyde T. Jones will be conducted Friday, October 2, 2020, at 2:00 O'clock at Proffit's Grove Baptist Church. Interment will follow in Mount Lawn Memorial Park and Gardens. Reverend Derick Wilson will officiate.
The family will receive friends from 12:00 until 2:00, prior to the service at the church.
Online condolences may be sent to the Jones family at www.hamptonfuneralnc.com
Photo used by permission of Jones grandson Jason Phelps.