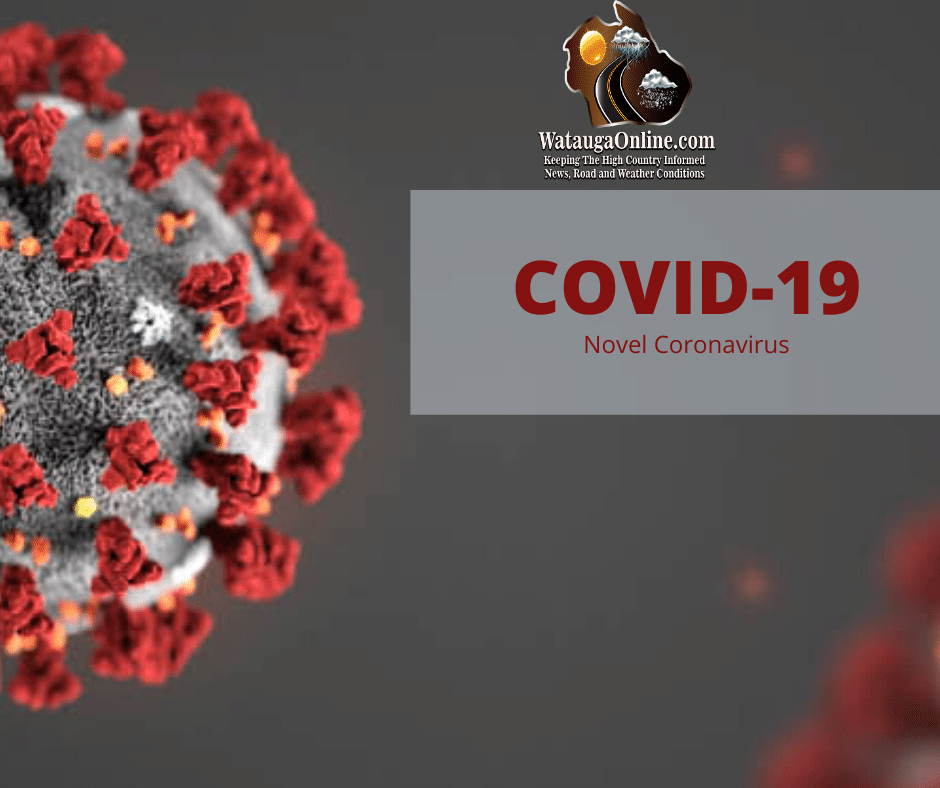 Last Updated on March 23, 2020 12:40 pm
UPDATE – Beginning Monday, March 23 we will transition to curb-side pick-up. Instead of entering the COC building, our patrons will remain in their vehicles while picking up a pre-packed food box at the parking lot entrance. Client shopping and food selection have been suspended until further notice. We will continue to serve our patrons during our regular hours of 2:00-6:00 pm on Mondays. We remain dedicated to addressing food insecurity and we appreciate your patience as we transition to this new process.
---
The Christian Outreach Center at First Baptist Church of Boone will be adjusting their food distribution method due to coronavirus concerns.
The Center "remains dedicated to addressing food insecurity in our area.", the organization stated in a statement to WataugaOnline.com
Due to COVID-19 concers the organization will be taking extra precautions to protect the health and well-being of their patrons and volunteers.
The plan, currently, beginning Monday, March 23, is in lieu of their shopping-style grocery program, volunteers will pack boxes of food for distribution. Patrons may pick up these boxes during regular hours on Mondays from 2:00-6:00 pm.
Church Maintenance Staff will continue working to deep clean the building on a consistent basis.
"During this time of uncertainty we anticipate an increase in the number of individuals and families served through the COC. Those wishing to make food donations may contact the church office at 828-264-2441 to make arrangements." the statement also noted.