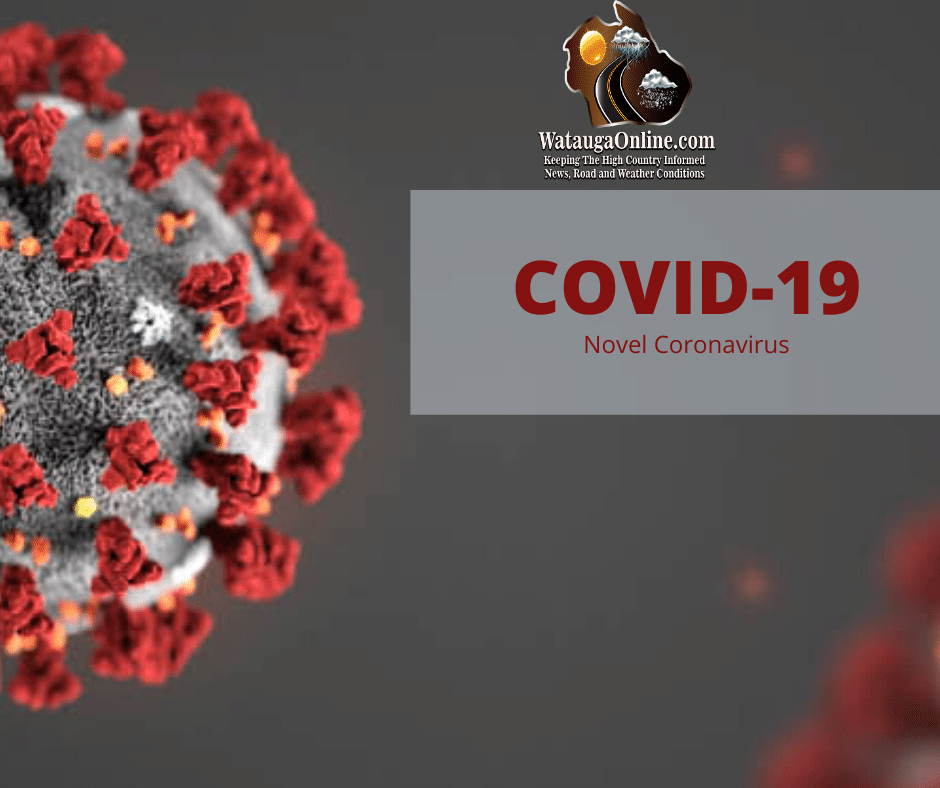 Last Updated on March 24, 2020 5:38 pm
The Christian Outreach Center (COC) at First Baptist Church of Boone is temporarily ceasing operations, effective immediately and through the month of April.
In a statement, COC announced, "We remain dedicated to fighting food insecurity in our community and will be seeking partnership with other local agencies during our closure. If you are in need of food assistance, we encourage you to visit the food pantries at Hunger and Health Coalition, Monday-Friday 8:30-4:30 (141 Health Center Drive) and/or Hospitality House, 7 days per week, 9-11 a.m. and 1-4 p.m. (338 Brook Hollow Road)."
The Hospitality House will also continue to serve three meals per day to anyone in need, according to the statement.