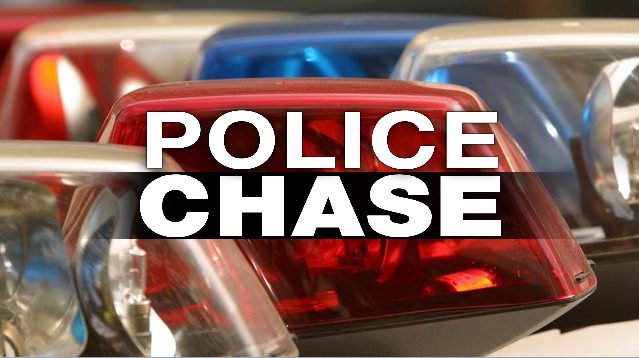 Last Updated on May 2, 2022 7:09 pm
At 6:06 p.m. on Sunday, May 1, App State Police attempted to make a traffic stop after observing a vehicle driving erratically and at a high rate of speed near the intersection of Highways 321 and 105 in Boone, according to a report from App State Police.
When the officer activated the emergency lights to initiate a stop, the vehicle increased its speed. Due to high traffic volume and the reckless driving observed, the officer terminated the attempt to stop the vehicle and did not pursue it, according to the report.
The suspect vehicle continued traveling on 105 at a high rate of speed and crashed into a gas pump at a Speedway gas station located at 2702 NC Highway 105 in Boone at 6:08 p.m., according to the report.
App State Police arrested the individual, a 16-year old minor, who was charged with DWI, felony fleeing to elude arrest, careless and reckless driving, and running a red light, according to the report. Boone PD assisted at the scene.
EMS and fire rescue were also dispatched to the scene. There were no injuries, and no threat of explosion or fire, according to the report.