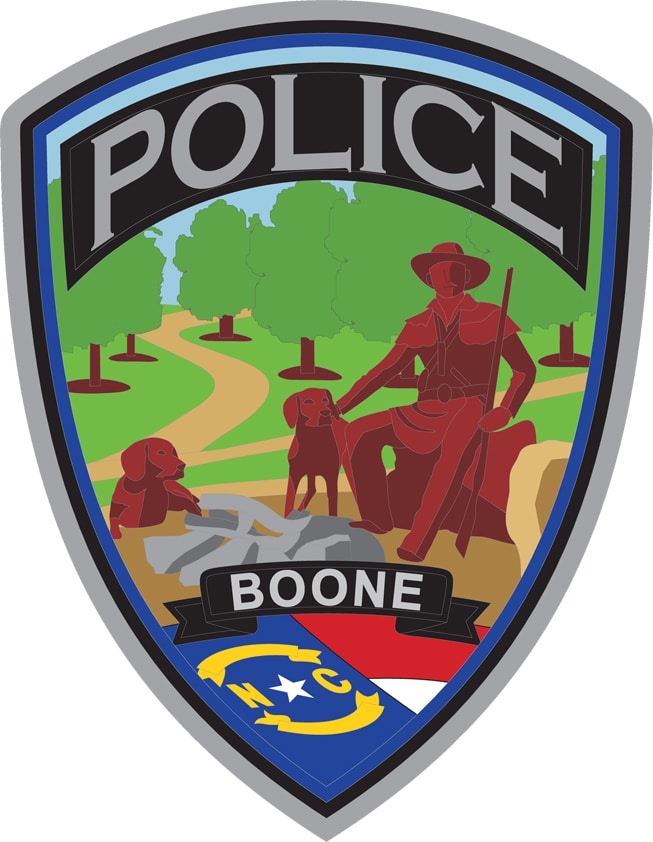 Last Updated on September 11, 2020 4:30 pm
Boone, NC – At approximately 5:16 p.m. on June 16, 2020, Boone Police, Boone Fire and Watauga Medics responded to a motor vehicle crash with injuries, involving three vehicles on U.S. 421 near the intersection of Industrial Park Dr.
Boone Fire began working to free two of the occupants who were pinned inside the wreckage. Three people were transported to Watauga Medical Center, one with life threatening injuries.

Lee J. Hamilton, age 59, of Liberty Landing, Fleetwood, was found unresponsive at the scene. He was transported to the Watauga Medical Center where he passed away from injuries sustained in the collision. Mr. Hamilton was the sole occupant of his 2015 Toyota Rav4.

The other vehicles involved were a 2006 Jeep Liberty, operated by Jordan Edes-King, age 20, of Mountain City, TN and a 2015 Toyota Corolla, operated by Carlos Diaz-Zambrano, age 35, of Wilkesboro, NC. There were no passengers in either vehicle. Both drivers were transported to Watauga Medical Center for treatment of non-life threatening injuries before being released. All of the vehicles involved sustained extensive damage and are a total loss.

The Boone Police Department Traffic Collision Reconstruction Team began an investigation into the causation of the crash and reconstructing the sequence of events that led up to the fatal collision. At the conclusion of the investigation officers consulted the Watauga County District Attorney's Office for charging considerations. As a result, a warrant was issued for Mr. Edes-King charging him with Misdemeanor Death by Motor Vehicle.
Mr. Edes-King was arrested on September 9, 2020 and served with the warrant after turning himself in at the Watauga County Magistrate's Office. He was placed under a $1,500 secured bond and was issued a court date of October 5, 2020.