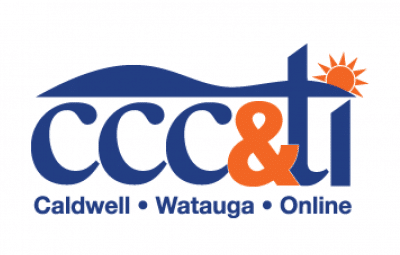 Last Updated on March 7, 2022 1:06 pm
Caldwell Community College and Technical Institute's Emergency Management program is among the nation's best, according to recently released rankings.
According to Student Training & Education in Public Service (STEPS), CCC&TI ranks No. 6 nationally among 2-year schools for online Emergency Management programs. STEPS is a community of public service specialists and experts that offers advice and resources on degrees and careers in public service.
The rankings are based on data from the Integrated Postsecondary Education Data System (IPEDS) and focus on eight primary factors:

Number of online programs in a given subject and/or degree level
Number of online students at the college or university
Availability of academic counseling
Availability of career placement services
Tuition and fees
Percentage of students who receive institutional aid
Median earnings of students 10 years post-entry
Institutional accreditation  
"We're proud of the countless hours of hard work that it takes to achieve national recognition," CCC&TI President Dr. Mark Poarch said. "As is our goal with every course and program we offer, our Emergency Management students can rest assured they are receiving a top-quality education, and this ranking is further proof of that."
CCC&TI's online Emergency Management offerings include an associate degree and two certificate options, criminal justice or public safety. The associate degree requires 64 to 75 credit hours, which most full-time students complete in five semesters including one summer semester.
The curriculum allows students to explore both management and technical aspects of emergency medical services, fire protection, law enforcement, and emergency planning. The program prepares students for careers in fire rescue agencies, law enforcement agencies, industrial firms, emergency management offices, educational institutions, and more.
Students who are interested in the program can find additional details at: www.cccti.edu/EmergencyManagement