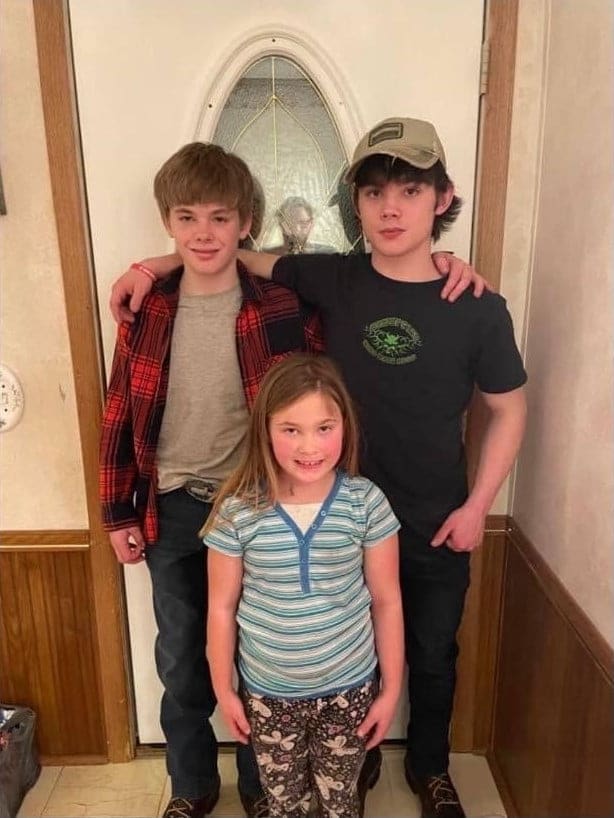 Last Updated on March 4, 2022 1:50 pm
UPDATE March 4, 2022 from Carter County Tennessee Sheriff's Office:
Our Investigators, along with our friends at the Avery County Sheriff's Office have located these children. The children were located in Avery County this morning. The children are safe and in the process of being taken back into state custody.
---
March 2, 2022 – The Carter County Tennessee Sheriff's Office is continuing to search for three missing children that may be in Watauga or Avery.
15-year-old Jacob Harmon, 12-year-old Joshua Harmon, and 8-year-old Amber Harmon were removed from the custody of their grandmother in Johnson County Tennessee under an emergency order on February 17, according to the Sheriff's Office.
They were placed into a foster home in Carter County by the Tennessee Department of Children's Services. On February 18, the foster parent reported the children were missing, according to the Sheriff's Office
Investigators believe that the children ran away and were picked up by family members, and that they are absconding (to depart secretly and hide oneself) in Watauga County or Avery County, North Carolina.
If you have any information on the location of these children, you are asked to contact the Carter County TN Sheriff's Office at 423-542-1845.