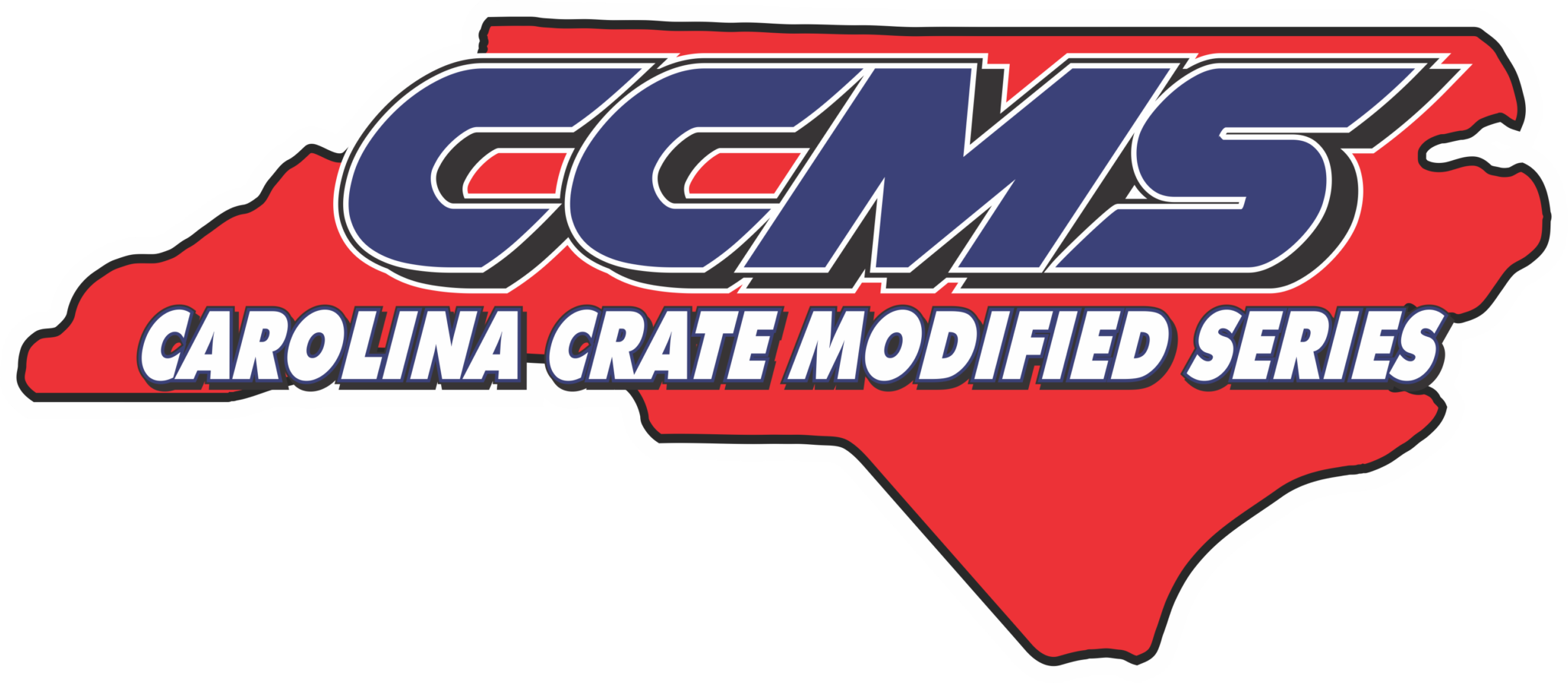 Last Updated on August 4, 2023 1:22 pm
The Carolina Crate Modified Series will compete at North Wilkesboro Speedway on Saturday, Sept. 30, when the Central Logistics 75 kicks off a night of racing that also features the NASCAR Whelen Modified Tour Brushy Mountain Powersports 150
Central Logistics, a Wilkesboro, N.C.-based transportation logistics company, has partnered with North Wilkesboro Speedway as the entitlement partner for the 30-car Carolina Crate Modified Series main event
Tickets, camping and premium packages for the one-day showcase of short track stardom can be purchased online at www.northwilkesborospeedway.com 
NORTH WILKESBORO, N.C. (Aug. 4, 2023) – A double dose of wheel-to-wheel, Modified racing excitement is headed to North Wilkesboro Speedway. Speedway officials announced Friday that the Carolina Crate Modified Series Central Logistics 75 will kick off an action-packed night of racing on Sept. 30, culminating with the NASCAR Whelen Modified Tour Brushy Mountain Powersports 150.
Race fans can cap off the first week of fall with NASCAR's first race day at North Wilkesboro since a wildly successful NASCAR All-Star Race weekend in May.
In addition to seeing NASCAR luminaries Ryan Newman and Bobby Labonte taking on Ron Silk, "Money" Matt Hirschman and all comers in the Whelen Modified Tour event, fans will see some of southern short track racing's best Modified drivers in the Central Logistics 75.
"We are extremely thrilled to return to North Wilkesboro Speedway," said Carolina Crate Modified Series Co-Owner and Co-Promoter Wendi Graham. "Our series (the CCMS and Carolina Pro Late Model Series) are built by racers, for racers.
"They're built for those who work all week, but who love to compete at short track racing's best tracks on weekends. We can't wait to see who will win the Central Logistics 75. It's going to be a great show for the fans at North Wilkesboro Speedway, and a tough challenge for the drivers."
Founded in 2016, Central Logistics, Inc., is located in Wilkesboro, North Carolina. The employee-owned transportation logistics company partners with customers nationwide to provide supply chain solutions and round-the-clock support every day of the year. In May, Central Logistics was the presenting sponsor of the NASCAR Cup Series hauler parade through Wilkesboro and North Wilkesboro that preceded NASCAR All-Star Race weekend.
"Angie, myself and our employees have been proud partners of the speedway from the very beginning of last year's revival," said Bill Wyatt, Vice President of Operations for Central Logistics. "Auto racing is a staple of the culture and history in Wilkes County, and it is an honor to continue our support by sponsoring the Central Logistics 75 at North Wilkesboro Speedway."
TICKETS:
General admission $30 adult tickets and $10 kids tickets for ages 12 and under, as well as camping, parking, premium and group ticket packages for the Brushy Mountain Powersports 150 and Central Logistics 75 are on sale at www.northwilkesborospeedway.com. A tentative event schedule can be found here.
MORE INFO:
Fans can connect with North Wilkesboro Speedway and get the latest news by following on X and Instagram, or becoming a Facebook fan.