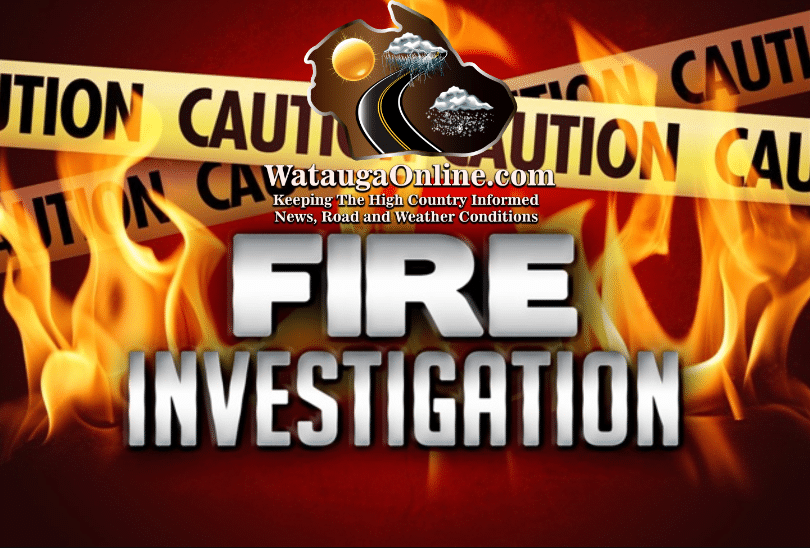 Last Updated on November 9, 2021 8:48 am
A Saturday afternoon camper fire is still under investigation.
Multiple fire departments were dispatched to the fire at 1443 US Highway 421 North at 4:45 pm, according to Shane Garland, Watauga County Fire Marshal.
Several animals were inside the camper at the time of fire. Some dogs and cats were rescued, according to Garland.
Zionville Fire, Cove Creek Fire, Watauga Medics, Watauga Rescue and Watauga Fire Marshal's Office responded to the scene.