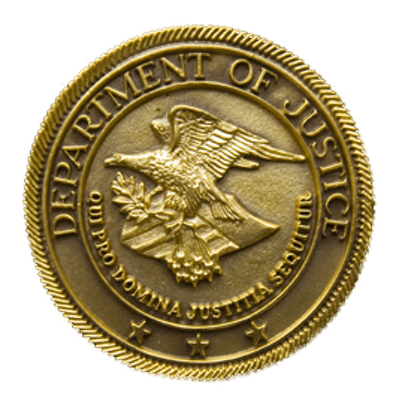 Last Updated on February 2, 2023 1:16 pm
CHARLOTTE, N.C. – Today, U.S. District Judge Kenneth D. Bell sentenced Sebastian Lefevers, 29, of Connelly Springs, N.C., to 120 months in prison followed by five years of supervised release for trafficking methamphetamine, announced Dena J. King, U.S. Attorney for the Western District of North Carolina. 
According to filed court documents and court proceedings, as early as February 2018, law enforcement began investigating Lefevers for trafficking methamphetamine. Over the course of the investigation, law enforcement utilized a confidential source to arrange the purchase of methamphetamine from Lefevers. The defendant was arrested when he came at an agreed upon location to finalize the drug transaction. At the time of the arrest, law enforcement recovered three ounces of one hundred percent pure methamphetamine from Lefevers.
According to court documents, law enforcement obtained search warrants for Lefevers's residence and a trailer, from which they seized nearly two kilograms of marijuana packaged in four vacuum-sealed bundles; a vacuum sealer, plastic baggies, and digital scale, all for packaging and distributing narcotics; four firearms and ammunition; and over $3,500 in drug proceeds. Over the course of the investigation, investigators determined that Lefevers was responsible for trafficking more than 13 kilograms of methamphetamine in Catawba County and the surrounding counties.
On March 30, 2022, Lefevers pleaded guilty to conspiracy to possess with intent to distribute methamphetamine. Lefevers remains in federal custody and will be transferred to the custody of the federal Bureau of Prisons upon designation of a federal facility.
In making today's announcement, U.S. Attorney King thanked the Drug Enforcement Administration, the Bureau of Alcohol, Tobacco, Firearms & Explosives, the Watauga County Sheriff's Office, the Burke County Sheriff's Office and the Hickory Police Department for their investigation of the case.
Assistant United States Attorney Taylor G. Stout of the U.S. Attorney's Office in Charlotte prosecuted the case.