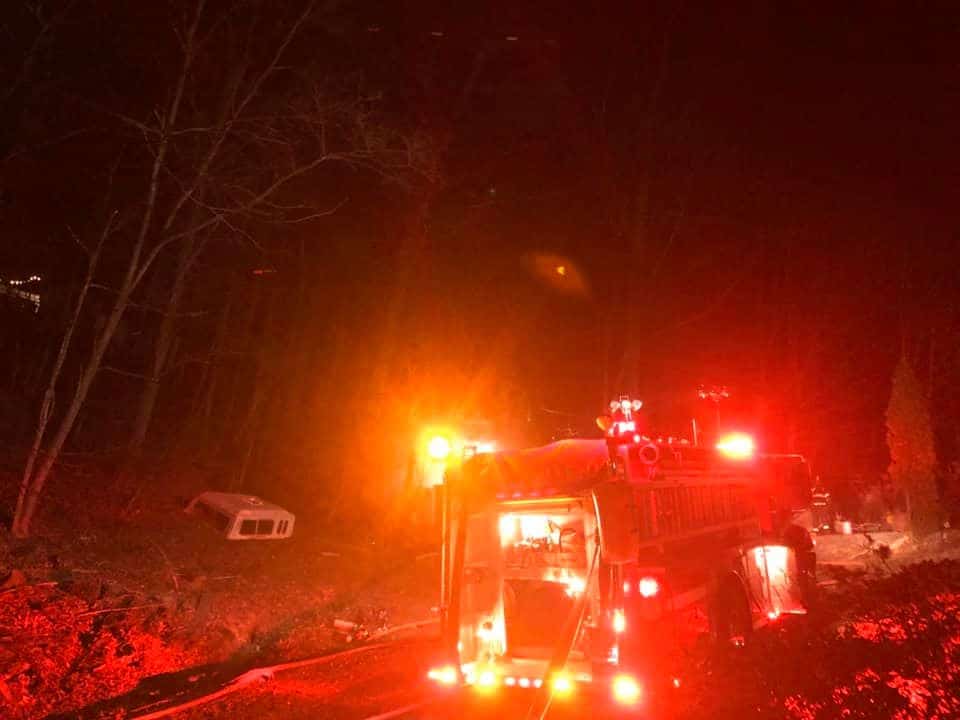 Last Updated on March 7, 2020 1:53 pm
Multiple departments responded to a fire in the Deep Gap community on Friday night.
The fire destroyed an outbuilding/workshop, according to Watauga County Fire Marshal Taylor Marsh.
Marsh tells WataugaOnline.com that the cause of the fire, at 307 Flowers Branch Road, is unknown at this time.
The fire was dispatched out around 9pm and crews did not clear the scene until around 1am.
Responding departments were Deep Gap Fire, Stewart Simmons Fire, Todd Fire, Boone Fire, Watauga Medics, Watauga Sheriff's Office and Watauga Fire Marshal's Office.